Giving Something Back
We take CSR seriously. That's why if you join us, you will be encouraged to take a volunteer day every year. Whether you take the day to volunteer with our charity of the year, or use it to volunteer with a charity of your choice, you have our full support.
The Prince's Trust
We have partnered with The Prince's Trust across all of our offices until 2022. The Princes' Trust was founded over 40 years ago by The Prince of Wales and enables young people to take responsibility for their work and their lives, whilst working towards a future they can be proud of.
Working with The Prince's Trust brings a number of volunteering opportunities. Employees are able to take part in a range of events from skills workshops to mentoring, to fundraising challenges.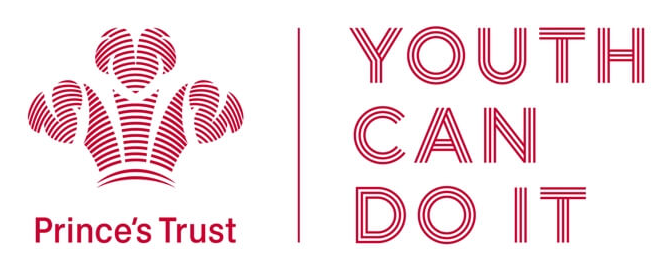 Members of our CSR committee work hard to organise a full schedule of events and opportunities throughout the year. Recent events have included 'Partner Pandemonium' which saw a number of our Partners facing jungle-themed challenges, all for a good cause! All employees are able to apply to join the CSR committee and new ideas are always welcome.
Our Green Team
Our Green Team are involved with a number of initiatives across the firm. The Bristol Eco Team have recently encouraged our colleagues to participate in the Travel West travel to work survey. We were pleased to learn that only 14% of respondents drive alone as their commute, which is down from 25% in from 2016. We will be working hard over the next year to promote more environmentally-friendly forms of travel and to try to reduce the number of drivers even more, including exploring the use of electric bikes, increasing awareness of public transport and incentivising walkers and cyclists.
Over the last few years, we have had great success in promoting our recycling initiatives, as well as introducing various measures to reduce our carbon footprint. This year, the Eco Team will also be working to reduce the office's waste consumption generally, with a particular focus on single-use plastic.
Other Initiatives
Many of our employees mentor students from local schools, colleges and universities. We are also involved with pro bono schemes in local law clinics and initiatives with local Universities. For example, our Corporate Law team work with the University of Bristol as part of their New Enterprise Competition.
From wing walking to sporting events, bake sales to come dine with me evenings, there is always plenty going on to raise money for charity across the firm.