Great People. Great Work. Great Locations.
With three core values at the heart of the firm, at VWV we are proud of our identity and strong reputation. Located in London, Watford, Bristol and Birmingham, we are a full service law firm where we believe in working together collaboratively to put our clients first.

Our Culture
Our success as a firm is a reflection of the professional and personal fulfilment of our people. That's why we place so much emphasis on creating a supportive work environment that provides opportunities, encourages participation and fosters achievement. Our culture is open and approachable, with a friendly welcome for new employees.
---

---
Our Offices
All of our offices are light, spacious and airy. We work in an open plan environment and have excellent facilities, including showers and bike parking in each office.
---
Bristol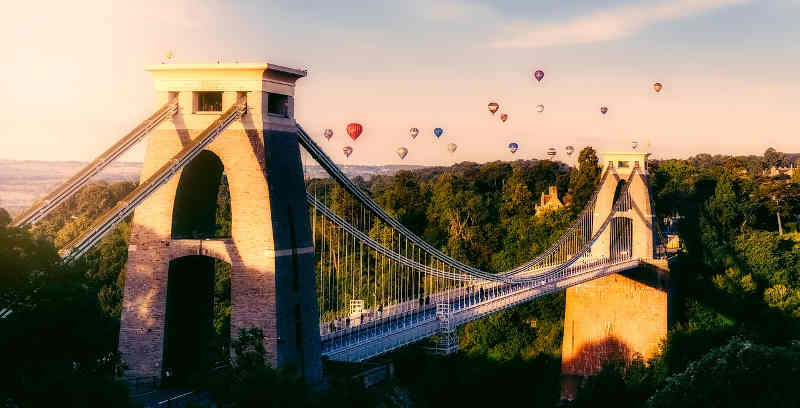 Bristol is home to some world-famous companies, such as BBC, Aardman Animations and Airbus. Voted 'Best City to live in Britain' in 2017, Bristol promises a thriving work and social life. It was recently named the UK's biggest legal hub outside London and promises high quality work, interesting and varied clients, and best of all, the countryside on your doorstep.
As England's first-ever 'cycling city', the city promotes an easy commute system with plenty of cycle paths and exceptional public transport links. As well as internal transport, Bristol is only 12 miles from Bath, 45 miles from Cardiff and 120 miles from London.
Our Bristol office is situated on the harbourside and has stunning views looking over the water. We are a 15 minute walk from Temple Meads Station and 2 minutes from the city centre. Exploring the city from the office is easily achievable, with many of Bristol's famous landmarks on our doorstep. Find out more at Visit Bristol.
As our largest office, you are likely to visit Bristol when you complete your induction. With conference facilities and a large training room, you will complete your new starter training in Bristol with colleagues from other locations, which is a brilliant way to get to know others. If you are scheduled to be in Bristol for more than a day, you will be booked in to a local hotel, giving you an excellent opportunity to explore!
"I love the location on Bristol harbourside, which means we have loads of restaurants to get great food or to have a drink as the sun goes down over the water. From a selfish point of view, it also means I have a relaxing 15 minute walk to and from work."
- Nick Roberts, Commercial Litigation team
---
Watford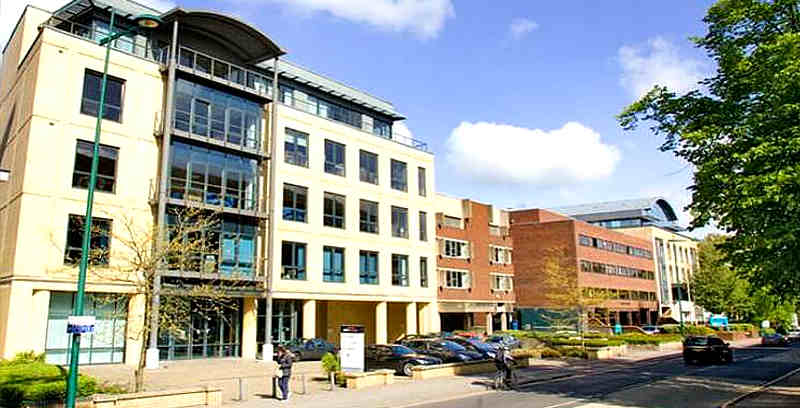 Idyllic Watford provides cost efficient living with a quick and easy commute to many central cities such as London and Birmingham. With investment being made into the redevelopment of the town centre and market area, Watford is a thriving environment to both live and work in. Businesses such as Camelot, Wetherspoons, TK Maxx and KPMG have chosen to locate their offices or headquarters in Watford, some of which located on the business hub of Clarendon Road. Warner Bros also hold their studios and offices there, and your daily commute is likely to include walking past eager families boarding the Harry Potter tour bus in front of the station!
The already smooth commute around and out of the city will soon be further improved with a new transport infrastructure along with another link to London through the extension of the Metropolitan Line out to Watford Junction. The council are promising upgrades on almost every element of the town which makes Watford an exciting place to be.
Our Watford office is located just 5 minutes walk from Watford Junction Station, and a 5 minute walk from the town centre. You can travel to our London office in 45 minutes.
"Our Watford office is bright and vibrant with a culture that is collegiate and supportive. Being well positioned just outside of London and having one of the larger corporate teams in the region, I work with clients based locally, nationally and internationally on a variety of interesting and challenging corporate transactions."
- Samantha Chaney, Corporate team
---
London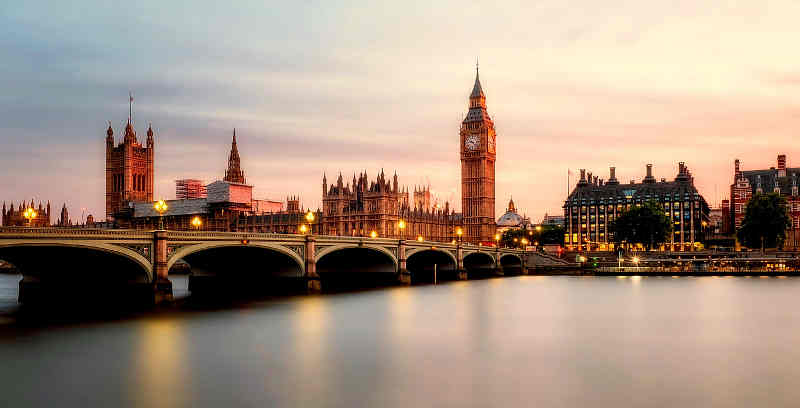 Providing a central point for many of our clients, our London office is located in the heart of the city on King William Street.
With everything in easy reach, a career in London offers incredible opportunities both professionally and personally. You will never be short of things to do or see with a huge array of restaurants, bars, theatres, history and entertainment to choose from. What better place to kick start or develop your career than in the nation's capital!
---
Birmingham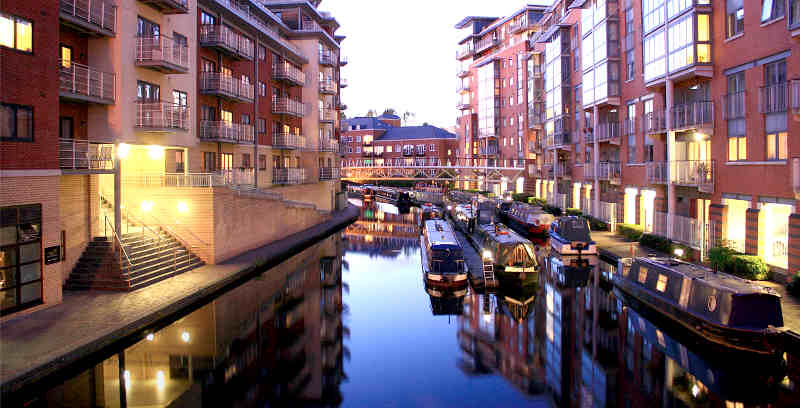 Our Birmingham office is located in Brindleyplace - just a short walk from the centre through the city's iconic canals. As Britain's second largest city, Birmingham offers a thriving social life. Famous for its jewellery and immensely diverse culinary scene, as well as its numerous cultural activities and festivals, there is always something to see or do.
Contemporary attractions include the futuristic-looking Library of Birmingham, and the Thinktank, an interactive science museum. With world-class galleries such as the Birmingham Museum and Art Gallery, National Trust properties in and around the city and a chocolate factory, Birmingham offers something for everyone.
"Our Birmingham office is in such a great spot surrounded by cafes and restaurants. There's often something going on in Brindleyplace to enjoy on your lunch break, such as freebies to take advantage of or Wimbledon being shown on a big screen. I also really like that I can take in the view of the canals on my short commute from the train station."
- Hayley Legge, HR team