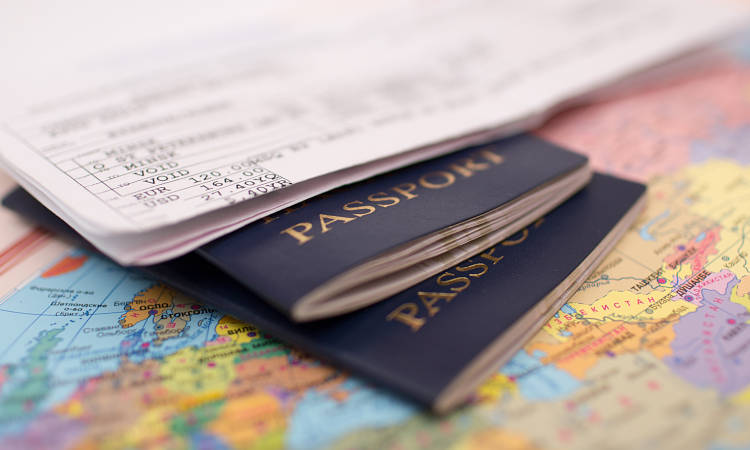 Does your school have a Child Student (formerly Tier 4) sponsor licence? If so, why not take advantage of a free year's subscription to Immigration Manager, in exchange for your valued feedback?

If you're interested in piloting Immigration Manager or would like to find out more, please fill in the form below.
If you're not interested in the pilot but would like to find out more about Immigration Manager, simply register your interest below, and Graham Varndell, at RSAdmissions, will be in touch.