Property Litigation Solicitor in London
How Can Katie Help You?
Katie works in the commercial property team in London and specialises in property litigation. She has experience of advising clients in contentious property matters relating to estates management, the Landlord & Tenant Act 1954, dilapidations, insolvency and enforcement, possession, the discharge of restrictive covenants and judicial review. She also specialises in compulsory purchase law and has represented a number of claimants in claims for compensation following compulsory purchase orders.
Katie also works in our London litigation agency service team.
Meeting Your Needs
Katie has experience of working with a wide range of clients including private individuals, public sector clients, charities, retailers and other commercial organisations and can therefore easily adapt her approach to suit a particular client's needs. She works closely with her non-contentious colleagues and aims to ensure that clients in dispute receive commercial and practical advice with the aim of swiftly resolving matters.
Katie is also on the Ethical Property Foundation's register of property professionals.
What Others Say
"Katie Hickman is very bright and clever with an exceedingly pleasant manner and offers solutions with proactive advice." - Legal 500
"Katie Hickman stands out for us. Katie understood my difficult circumstances and acted compassionately and fairly. She was reliable and always got back to us promptly in our times of needs. She listened to our situation patiently. She handled the lease transfer negotiation with the landlord professionally. I would not have come through my crisis without her help and guidance. My practice is now thriving and I am happy. Until the lease runs out soon and we might have to ask her for help again!" - Legal 500 2021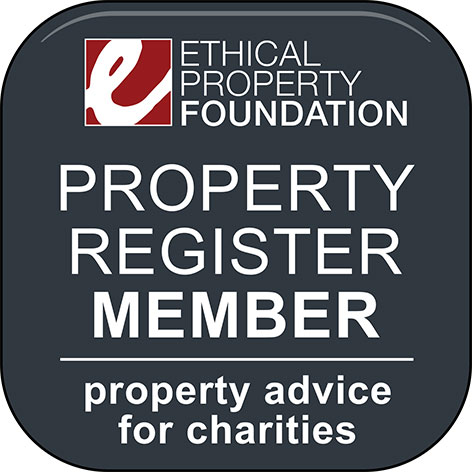 What You Might Like to Know
Katie is a member of the firm's Energy Law team, the Property Litigation Association and the Compulsory Purchase Association. Katie was formerly a trustee of HCPT (Hosanna House and Children's Pilgrimage Trust). Outside of work, Katie is a keen theatregoer and is regularly found in the West End.