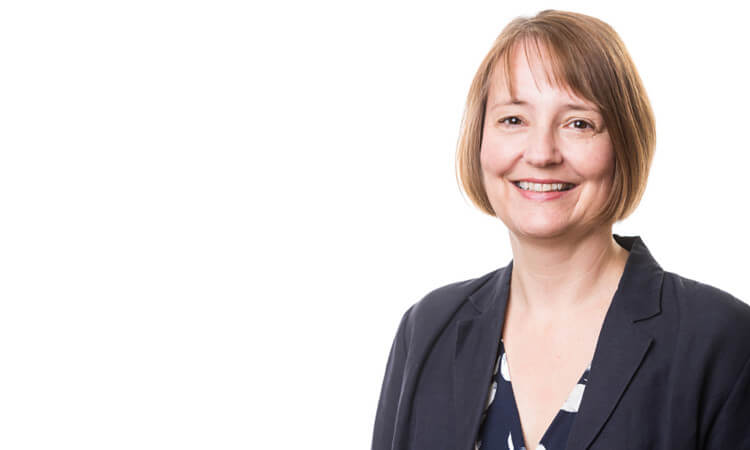 Jan is one of only 11 Deputy District Judges appointed in the Midlands, assigned to the Midlands Circuit and she will sit in the County Court.
The appointment follows a rigorous application and selection process managed through the Judicial Appointments Commission (JAC), that received over 1000 applicants for seven nation wide districts.
Jan will shortly complete an intensive training course at Warwick University, before commencing her role in the County Court.
The appointment is based on approximately two days' sitting per month, with cases spanning claims for personal injury, contract disputes, landlord and tenant disputes, possession proceedings against mortgage borrowers, family matters and insolvency proceedings.
Simon Heald, VWV Managing Partner commented on Jan's appointment:
"Jan has been immersed in the personal injury sector for many years and her appointment is testament to her hard work and reputation in the industry. I have no doubt that the Midlands Circuit will benefit from her vast knowledge and experience and her clients at Augustines, will also experience added value from an insider's perspective."
Independent legal directory Chambers & Partners recommend Jan as a key individual, she is considered "a stand out at Augustines" and "highly user friendly and sensible". Jan is also recognised as "unflappable – she has a great client manner and handles some of the most difficult cases to run."