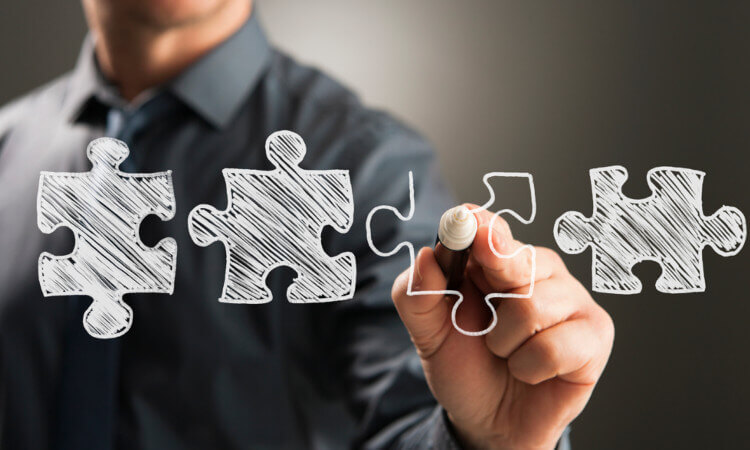 BBRC was launched by a group of cross civic society stakeholders including Bristol City Council, the University of Bristol, the University of the West of England, Bath Spa University, Voscur, The Society of Merchant Venturers, Business West and the John Pontin Trust.
When approached by SBSC to identify the necessary funding for its much needed restoration and development, BBRC convened a number of investors including Big Society Capital (Charity Bond Fund Support), the Rathbones Ethical Bond Fund, the Resonance Bristol SITR Fund and the Bristol Credit Union to source funding for the multi-layered structured charity bonds.
Having previously advised on the establishment and governance structures for BBRC, VWV's social investment lawyer, Richard Hiscoke, advised BBRC on what is believed to be the first use of a multi-layered structured charity bond issue. The bonds also included £250k of social investment tax relief (SITR) qualifying investment. SITR entitles individual investors to 30% in-year tax relief on the amount invested.
Richard Pendlebury, Chair of BBRC, said:
"By securing and deploying positive investment funds, BBRC aims to become a commercially sustainable driving force in the development of the region. SBSC is a great example of the real and practical benefits we can deliver to local communities by bringing together individuals and organisations that are able to invest in projects that enhance the wellbeing of the region".
Ed Rowberry, Chief Executive of BBRC commented:
"Richard Hiscoke has gone above and beyond to make BBRC's debut fundraising a success, I am personally grateful to him for this."
Daniel Brewer, Managing Director of Resonance, said:
"We are thrilled to have worked with BBRC and VWV as part of our first investment from the Resonance Bristol SITR fund, backing South Bristol Sports Centre. We hope that this is the first of many deals where Resonance and BBRC will be working together for the benefit of the people of the Bristol and Bath region."