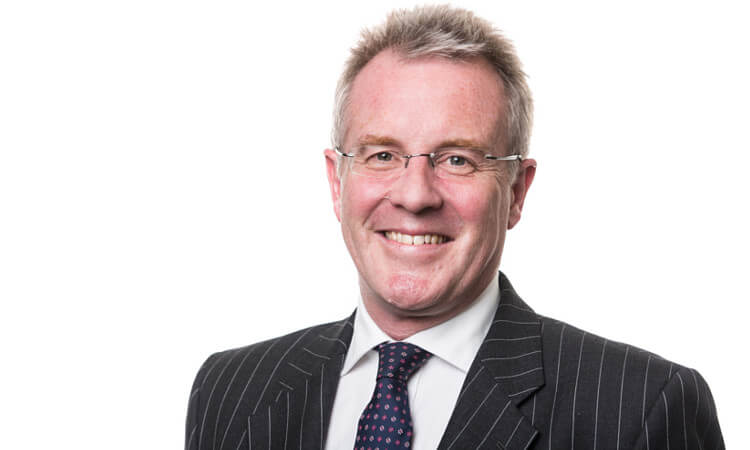 Acquisition International examined the achievements of thousands of business leaders, looking at the contributions they have made to their companies as well as their accomplishments over the course of the year so far to determine their winner.
The CEO of the Year awards were founded to identify and recognise the outstanding leadership of CEOs across all industries and jurisdictions and only one is selected from each region and within each sector.
David Emanuel commented:
"I am delighted to have been selected for this accolade which recognises the progress we have made in London and the positive effect it has had on our service to clients in the city and South East. With a new office in Watford, we hope that this will strengthen our offering in this region, Milton Keynes and throughout the northern home counties, and we look forward to seeing further growth at the firm.