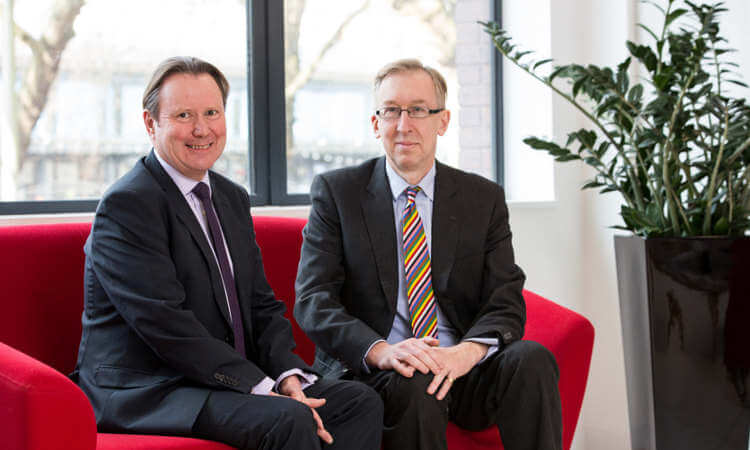 Andrew has 30 years' experience in property finance as well as residential and commercial development and joins from Shoosmiths.
His expertise focuses on advising on property finance and commercial as well as residential development projects. Clients include clearing banks, UK and European financial intuitions as well as property developers.
Andrew joins a national Commercial Property team of 82 lawyers based across our four offices in London, Watford, Bristol and Birmingham.
Andrew commented on his appointment:

"I am delighted to be part of VWV's impressive Commercial Property team. I think that there is currently a great opportunity for the firm's development nationally in the sector, particularly in Birmingham, through maintaining the team's high quality, legal advice, delivered on a personal basis."
Managing Partner, Simon Heald said:
"As Andrew has previously held two national roles as Head of Financial Institutions and Chairman at Shoosmiths, his experience is highly relevant in terms of the firm's business development in Birmingham and nationally. Our Birmingham office is going from strength to strength and has grown by 54% in our current financial year and 50% in the previous year."
Clive Read, Birmingham Office Managing Partner, said:
"In addition to Andrew's appointment in our Birmingham office, we are excited to shortly be joined by colleagues in the Family and Employment Law teams, and we are also actively recruiting for Corporate, Commercial Property and Charities."
A regular speaker at property and banking seminars and conferences, Andrew is well known in the Birmingham business community and is noted in Legal 500 as a 'financial specialist'.
Outside of work, Andrew is a keen runner, scuba diver and lifetime supporter of Plymouth Argyle FC.