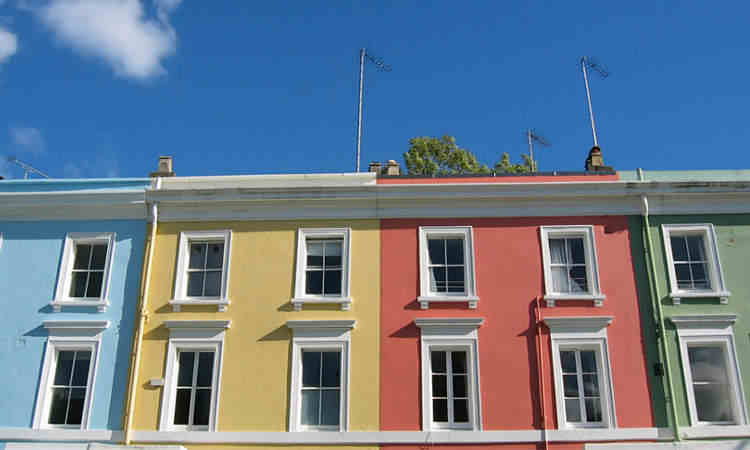 Before today, a first-time buyer of a property worth £300,000 would have paid £5,000 in SDLT.
To assist first-time buyers who are purchasing property in areas with high property prices, this SDLT relief will also be available to first-time buyers of property worth between £300,001 - £500,000. In this instance, the purchaser will pay SDLT at a rate of 5% on the purchase price that is in excess of £300,000. This also represents a saving of £5,000.
First-time buyers who buy property for more than £500,000 will get no relief, and SDLT will be payable at the usual residential rates. This means that for first-time buyers, especially those in London, the pressure will be on to negotiate prices below the £500,000 threshold to benefit from the new relief.
To qualify for this relief, the first-time buyer(s) must have never owned an interest in a residential property in the UK or anywhere else in the world and they must intend to occupy the property as their main residence.
Jackie Roe, Head of our Residential Conveyancing team, commented:
"This measure will help reduce the upfront cost of home ownership for first-time buyers, and ease the pressure of saving for a deposit, by removing the extra demand of paying SDLT. For many first-time buyers, this will be a welcome windfall, especially for those have already set aside money to pay SDLT at the standard rates."
---
If you are a first-time buyer and are considering purchasing a residential property, please contact Jackie Roe, in our Residential Conveyancing team, on 0117 314 5261.