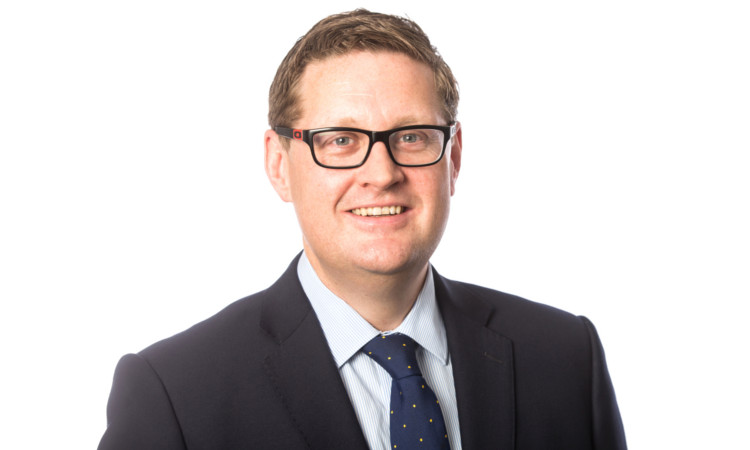 The Society acts as a representative voice for the local legal profession within the national Law Society. It provides training conferences and networking events throughout the year as well as charity fundraising and hosting a prestigious annual awards dinner. Founded in 1770, it is the oldest local law society in the country, and counts around 4,500 members.
Ben, who already assumed the functions of Junior Vice-President and Treasurer until now, will be supporting the President in promoting the legal sector in Bristol, preserving the integrity of the profession and developing the concept of the "Bristol Brand" to promote business in the City. The infamous host of the BLS' quiz nights for the past 10 years, Ben is due to take over as President next year when the society celebrates its 250th anniversary.
Ben commented: "It is a great honour to be appointed to this role and I look forward to promoting the profession and Bristol business generally along with my BLS colleagues."
Ben joined VWV in 2015. He specialises in advising on complex disputes for businesses and education institutions, and also leads our Reputation Management team.
Outside of work, Ben is the drummer in a covers band and is a Blackburn Rovers supporter.