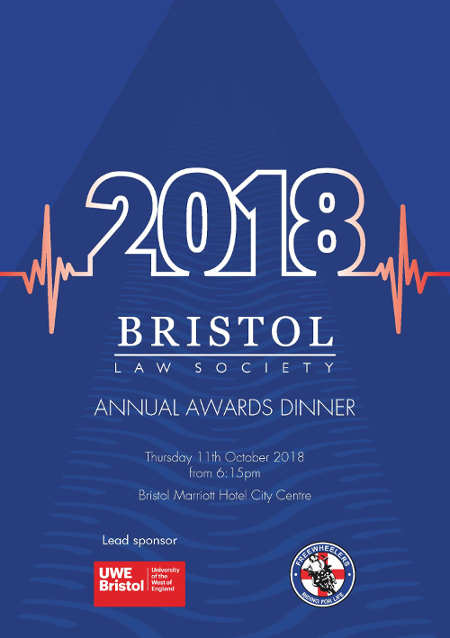 The award recognises both excellence in the provision of legal services and continued investment to regional and national development.
The VWV approach team has also been shortlisted for 'Team of the Year' in the same year it celebrates itsr 10th anniversary.

VWV approach is a free legal referral and support network we operate, that continues to go from strength to strength under the leadership of Jo Campbell. For 10 years, the team has been integral to the local legal community, supporting small to mid-sized law firms and their clients.
Winners will be announced at the BLS' Annual Dinner on Thursday 11 October at the Marriott hotel in Bristol.