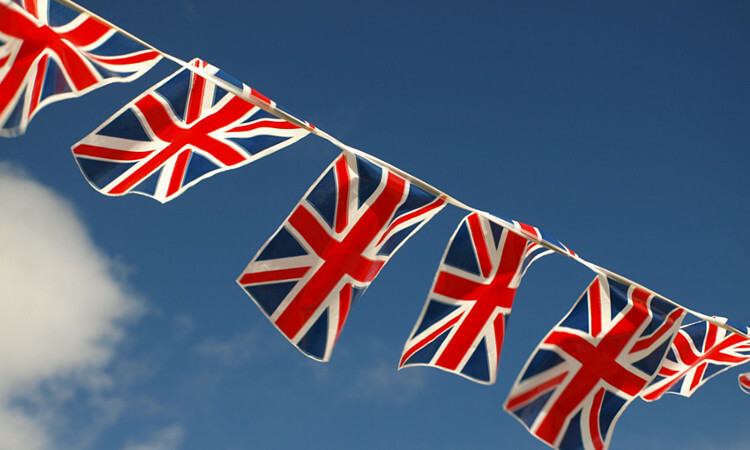 We now know that Theresa May is our new Prime Minister. David Davis has been appointed Secretary of State for Exiting the EU. Liam Fox is Secretary of State for International Trade. Both are new roles to lead the negotiation of our new trading relationships with the EU and worldwide, no doubt with some assistance from Boris Johnson as Foreign Secretary.
It is clear that the government will want to push for some idea of what a post-Brexit deal with the EU might look like before invoking the now well-known and much debated Article 50 of the Lisbon Treaty. That is a sensible starting point given that once Article 50 is invoked a two year clock starts ticking.
Leaving aside the potential macro-economic effects of any future deal, a key question for any UK business that trades with the EU and around the world is whether we stay inside the European Economic Area, in which case it will be business much as usual with the EU - there may exceptions for agriculture and fisheries - akin to the 'Norway Model' - or not (in which case a new bilateral trade deal will be required with the EU).
A third possibility is some half-way house, where as a trade-off for concessions on restricting free movement of people, we get (probably) more limited EEA access. This third way is unprecedented, and for the moment political positioning requires that we must demand it, while EU leaders currently reject the notion of 'cherrypicking' its fundamental single market principles.
Inside or out of the EEA, we will still have to conclude new trade deals with the rest of the world. We could re-join EFTA (Iceland, Liechtenstein, Norway and Switzerland), which has the benefit of trade deals with 37 countries plus the EU.
The uncertainty will persist for some time - perhaps we will have a better idea in six months, perhaps not. In the meantime however, there are practical steps to consider, and strategic thinking that can be done so that you are in a position to react as likely outcomes begin to emerge:
Practical Steps
Do you currently employ EU nationals? You might want to reassure them of their current status. VWV has produced a Q&A guide.

If you have long term purchase or supply contracts with third parties in the EU or elsewhere overseas, you can check if there are any provisions allowing for price variations if tax or custom duties vary in the future.
Strategic Thinking
This is hard to do in the current uncertain situation, but what you can do is identify those elements of your business that will be affected by changed trading arrangements, and appoint people to keep a watching brief on developments. Questions you might ask yourself include:
What business do we do with the EU and overseas at the moment?

How important is it to our business overall?

What could we do to find alternative customers or suppliers?

What are the threats and opportunities that face us, and our strengths and weaknesses?

Is this an opportune moment to review our vision and strategy, and the geographical markets we operate in?

Can we try to influence trade negotiations relevant to our sector, or changes in the way government support for our sector works post Brexit?
If you would like to discuss any concerns you may have about Britain's decision to withdraw from the European Union, please contact any of our Brexit Planning team:
---