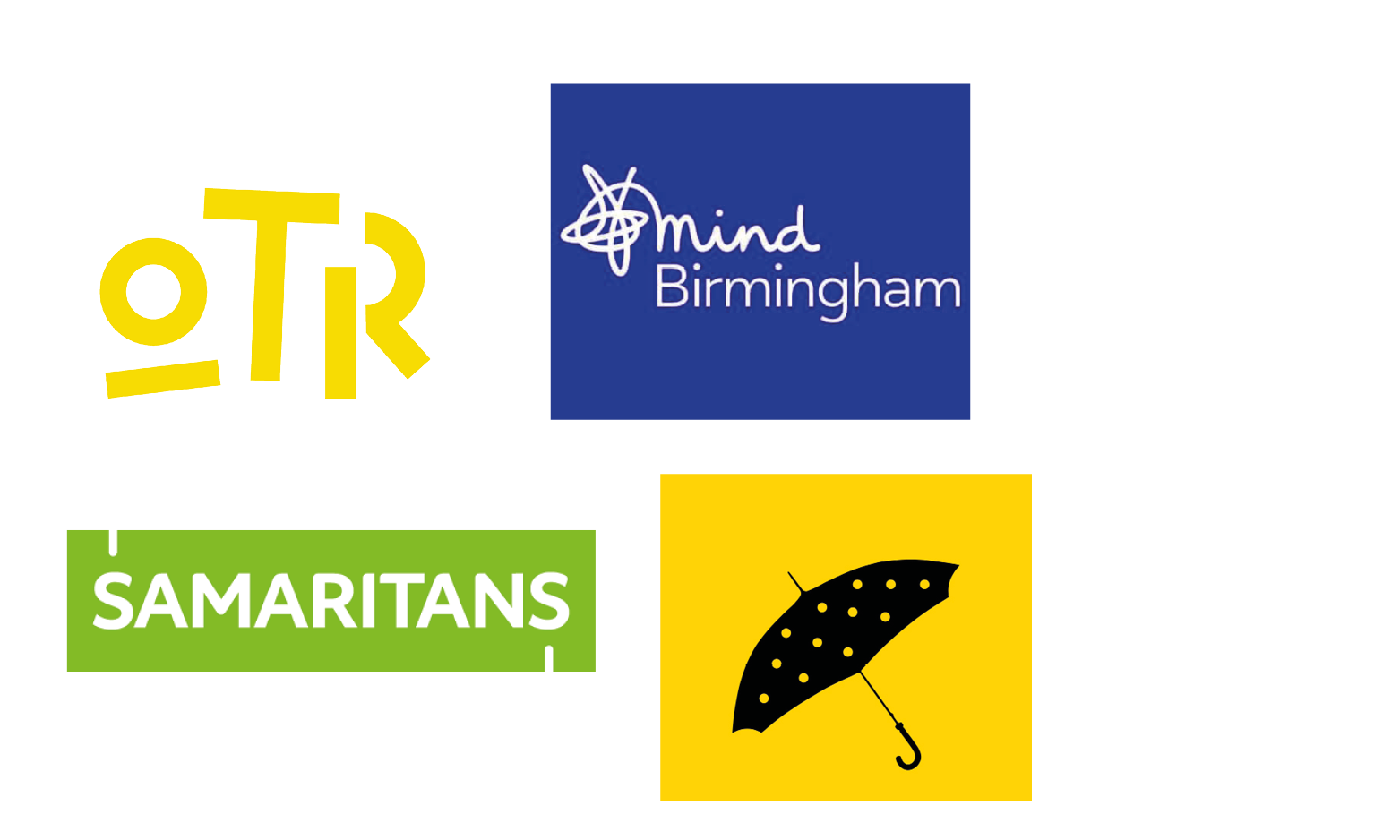 The support will span two years and involve a variety of fundraising activities, as well as donations from the VWV Charitable Trust.
Director of Human Resources at VWV, Sarah Cook said:
"It's important as a firm we involve ourselves in philanthropic and CSR initiatives.
By committing to two-year relationships, we can enhance our support and contribute further to each charity's long-term goals. Our colleagues are key in selecting the charities; ones that they feel passionately about and/or have a personal connection to."
We previously chose The Prince's Trust as our charity including supporting the annual Prince's Trust 'Future Steps' challenge. We raised over £35,000 just in relation to Future Steps in the last four years including £5,400 being raised this year.
Bristol - Off the Record
Off the Record is a mental health social movement by and for young people aged 11-25 in Bristol, South Gloucestershire and North Somerset and has been running since 1965.
London - Samaritans
Samaritans provides emotional support to anyone in emotional distress, struggling to cope, or at risk of suicide throughout Great Britain and Ireland, often through their telephone helpline.
Birmingham - Birmingham Mind
Birmingham Mind works with individuals with mental health needs, assisting them to build upon their own strengths so that they are in control of their own lives.
Watford - Electric Umbrella
Electric Umbrella create amazing, live interactive music experiences delivered by disabled people.