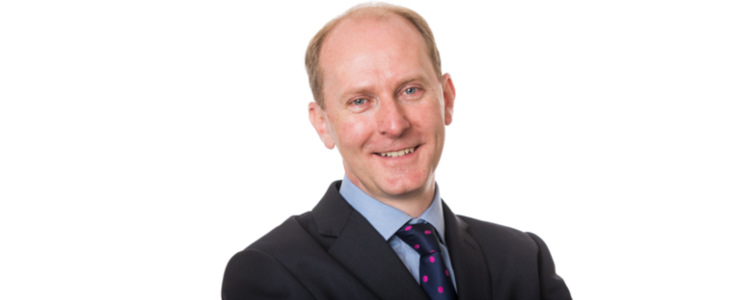 The Birmingham Awards celebrate local professionals and businesses who are passionate about the city and are committed to moving Britain's second city towards an ever-brighter future.
As Chair of the Birmingham Law Society Property & Development Committee, Clive continues to be a driving force in Birmingham's legal scene, with over 25 years of experience in the commercial property, development sectors, and having previously been shortlisted for Partner of the Year and International Solicitor of the Year at the Birmingham Law Society Legal Awards. Clive has also supported prominent local enterprises such as Miss Macaroon, and recently led our 'Legal Firm of the Year' award at the City of Birmingham Business Awards.
Clive commented on his shortlisting:
"It is a great honour to be considered for this prestigious award and a privilege to be able to contribute to the ongoing success of a city so alive with culture, diversity, and opportunity. I look forward to the awards ceremony so that we can all celebrate the incredible companies and inspiring individuals that make Birmingham such an amazing place to be."
Clive's latest shortlisting comes after fierce competition from hundreds of nominations and highlights his contributions to the city, both professional and personal, but he will need your help to become Birmingham's Professional of the Year. Votes are but one factor the judges will take into consideration to crown the winner, so every single one counts. Vote for Clive now before lines close on 19 October!