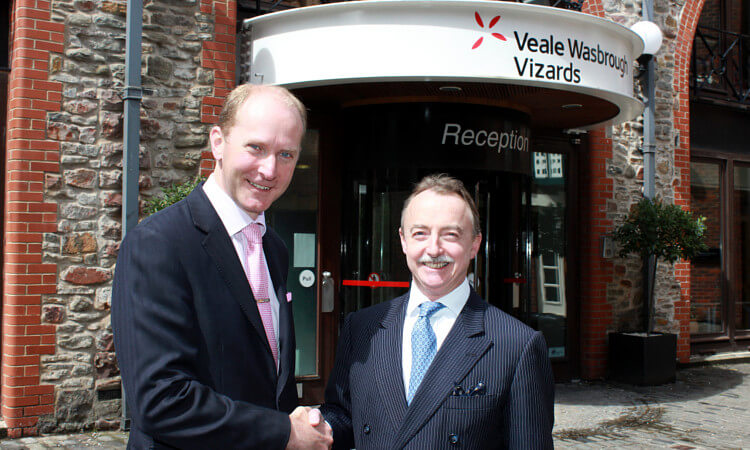 Clive, a real estate Partner, joins from SGH Martineau.
Clive provides advice on property development, planning and commercial property for a wide variety of public and private sector clients particularly universities, colleges, local authorities and commercial businesses.
Simon Heald, VWV managing partner, commented on Clive's appointment:
"I am delighted with the level of growth in our Birmingham office and being in the position to attract individuals of Clive's standing in the real estate sector and Birmingham area. His national experience, especially in education and the public sector, is very complementary to our practice and to our clients.
Clive joins us just before the arrival of Jane Byford, an employment Partner."
Clive commented on his appointment:
"I am looking forward to my new role at VWV, supporting and developing the firm's clients and business development. VWV has made great inroads in developing its Birmingham practice, and I will enjoy helping this progress further."
Clive is described by Legal 500 as "flexible and highly original and meticulous". He was shortlisted for the 2010 International Solicitor of the Year at the Birmingham Law Society Awards and is a Council member of the Birmingham Law Society, chairing the Property and Development Committee. Clive is also a Liveryman and Freeman of the City of London.