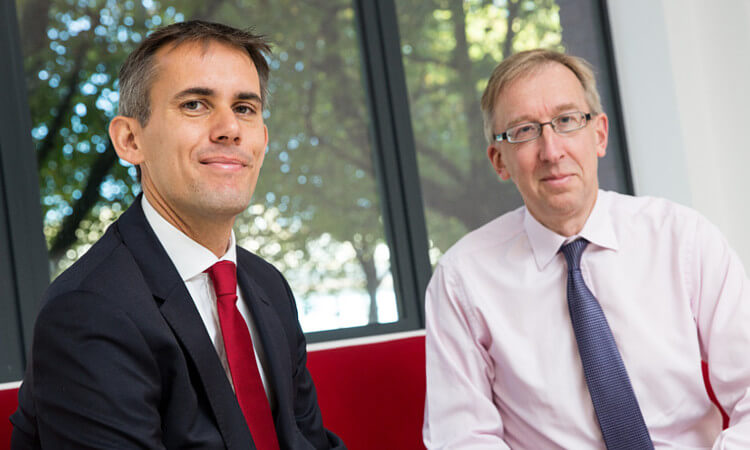 Originally a corporate lawyer, in 2009 Ed's focus changed to commercial law, in particular commercial projects, including high value contracts across a variety of sectors, and with a specialism in the energy sector. Ed has worked on energy projects including large scale offshore wind, onshore wind and solar, energy from waste and biomass, as well as some traditional thermal generation projects. The work has principally been in the UK, and has included time spent in the Middle East, and working on projects in Europe and Africa.
Simon Heald, VWV Managing Partner commented on Ed's arrival:
"Our Commercial team is key to our strategic growth, and much of the work from the team supports our core sectors.
We recognise that our clients' needs are ever changing. Ed joins our existing team of 24 lawyers and brings a wealth of experience, particularly in the energy sector. He also joins us after the arrival of intellectual property and data law specialist Serena Tierney, who joined us in September as a Partner."
Ed responded:
"I am looking forward to adding my experience to the existing team at VWV, and to identifying fresh opportunities for existing and new clients.
I aim to support the firm's commitment to the Energy & Utilities sector. It's a tough environment for the sector, with the Conservative government making swingeing cuts to the available subsidies. However, opportunities remain, particularly in relation to smaller scale projects where there is support from local communities."
Outside of work, Ed is an enthusiastic runner, and has taken part in a number of marathons and half marathons. When he is not running around Bristol, he is running after his two young children.