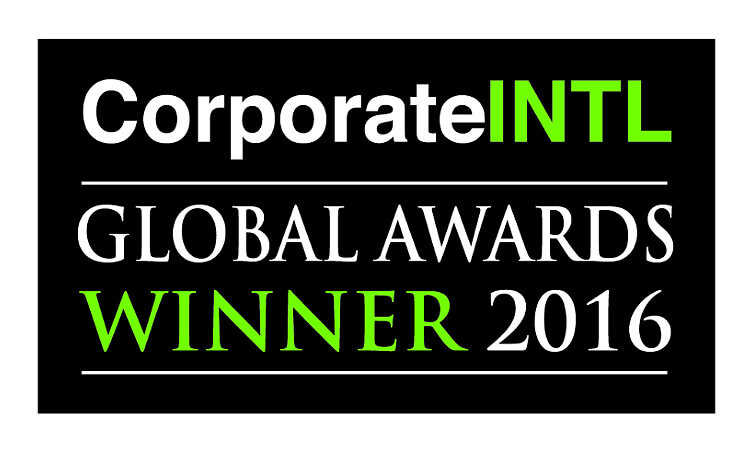 Both the Private Client team and our dedicated EU procurement and state aid teams were winners of the global awards for 'Private Client Law Firm of the Year in England' and 'Public Procurement Law Firm of the Year in England'.
The awards recognise those who have shown excellence not only in expertise but in service and are based on independent research.
VWV Private Wealth Partner, Christine Green commented:
"We are very proud to receive another global award from Corporate INTL recognising the standard and growing expertise of the Private Client team at the firm nationally, and are delighted to be recognised as a leading firm in this sector".
David Hansom, Partner in the Public Sector team at VWV said:
"The national specialist procurement team at VWV is going from strength to strength, and this recognition for the third consecutive year running as Corporate INTL's leading procurement practice in England is a fantastic and well deserved team effort".