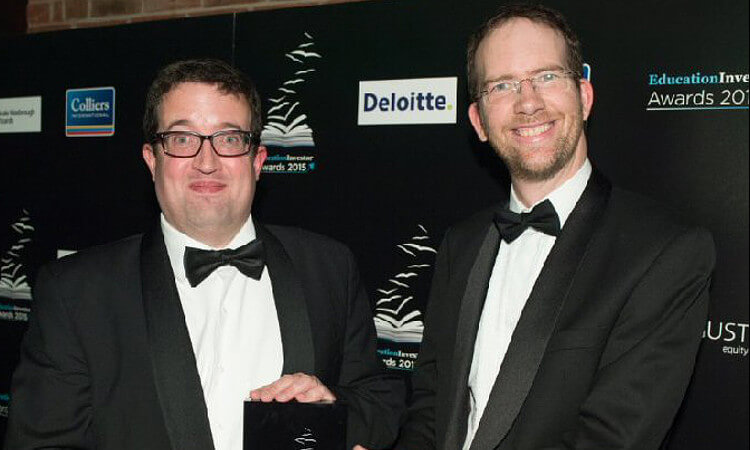 The awards recognise excellence in the education sector and saw over 650 guests attend the ceremony. The 28 award categories were judged by a panel of 26 industry experts. Those judges commented on the VWV award as follows:
"Against very strong competition, VWV came through as quite outstanding in a number of different areas within the sector."
Simon Heald, VWV Managing Partner commented:
"We are delighted to receive this award, having won the 'Legal Advisors - Deal Makers' award last year.
We have had another strong year, maintaining our strong relationship with existing clients, adding new clients to our already impressive client base and growing revenue in the sector. During the past 12 months we have partnered with our clients on numerous exciting and ground-breaking projects and transactions, many having an international aspect and together having an aggregate value of over £500m. We have also been reappointed to the Crescent Publishing Consortium and London Universities Purchasing Consortium, the latter VWV achieved the highest score of the selected seven law firms.
We are pleased that the team has been recognised by industry leaders and supports our position as national leaders in the whole of the education sector."