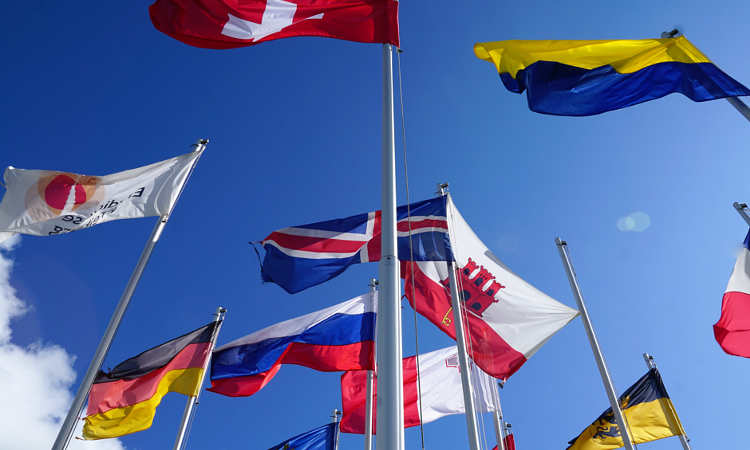 M, the mother, and F, the father, are of Eritrean origin. They left the country as children and are now respectively British and Dutch citizens. M lives in England with their two children and wishes to relocate to Uganda with them. F lives between Holland and Eritrea and wants to take his children home to Eritrea for holidays, for them to experience Eritrean life and culture.
The father's key concern was how the existing contact arrangements would work with M living in Uganda, and whether these would be enforceable in a Ugandan court.
Expert evidence was sought on the international aspects of the case concluding that:
Eritrea remains a one-party dictatorship, where the courts cannot be viewed as independent.


It is not part of the Hague Convention and there is therefore no guarantee that an order from an English court would be enforced.


There is a risk that the children would be denied an exit visa or would be subjected to compulsory conscription.
In reaching its conclusion, the court had to determine what was in the children's best interests.
It trusted that the mother would promote contact with the father.


It agreed with the father that an order should be registered in Uganda, mirroring the Child Arrangements Order in the UK and maintaining the existing arrangements for contact between the children and the father.


It did not grant permission to the father to take the children to Eritrea, considering that the risks currently outweighed the benefits. However, given that the extended paternal family primarily lives in Holland or elsewhere, it considered that they were able to experience Eritrean culture away from Eritrea.
Sam Hickman, Partner in our Divorce and Family Law team, who represented the father, commented:
"This was an emotive case for all concerned as the court had to decide the future arrangements for two young children. The case was challenging because of the jurisdictions involved and expert evidence was crucial in assisting the court to make a decision. The father was able to maintain his links with the children moving forwards with the security of knowing the order made in the UK could be enforced in Uganda. It remains to be seen whether the court would have reached a different decision following the very recent end of 20 years of conflict between Ethiopia and Eritrea.
Many families now relocate internationally due to business and personal opportunities. These cases are likely to become more common place and it is crucial to obtain advice from a family solicitor with international experience as early as possible to ensure a smooth transition."
Our Family Law team comprises six solicitors who can advise on a range of legal issues, from divorce and separation to prenuptial and postnuptial agreements, as well as child arrangement orders and civil partnerships.