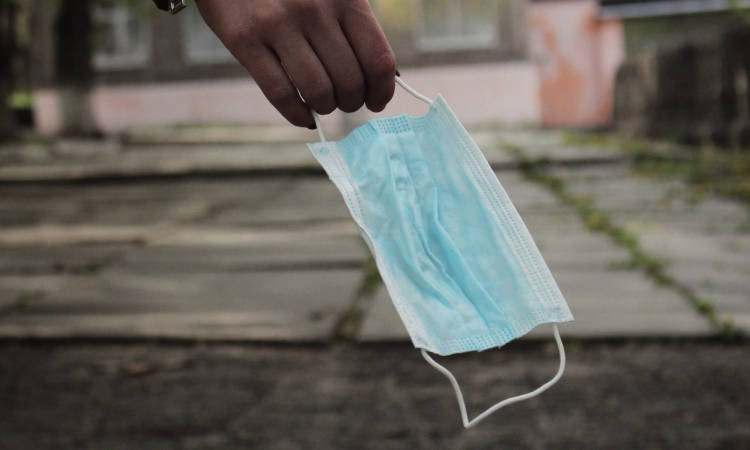 England is now emerging from its most recent lockdown, but despite this, everything is not yet back to normal. Cases continue to rise, employees continue to work from home, and masks are still a frequent sight. With many voices filling the air with cautions and guidance, it can be difficult to know what everyone is expected to do.
Allison took to BBC Radio Bristol and clarified what 'Freedom Day' means for employers up and down the country. Catch up now so you're up to date on the latest legal changes (segment starts at 3:13:30).


---
For expert legal advice on your responsibilities as an employer, please contact Allison Cook on 07787 126 336 or complete the form below.