"What an incredible month February turned out to be. For the third year, VWV's team Walk the Walk Take 3 entered into The Prince's Trust Future Steps Challenge with the aim of walking 10,000 steps every day for the 28 days of February to raise money to help change the lives of young people.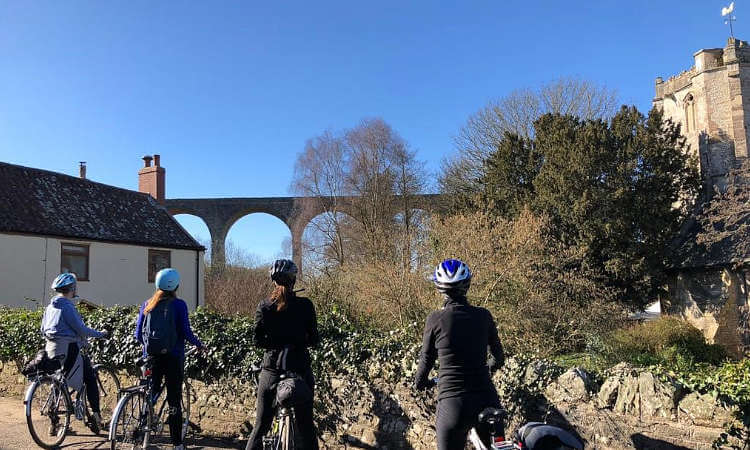 Finishing First Nationally
The team made up of Sally Rushton, Louise Hendy, Fiona Lawrence, Josie Berry, Guy Bigwood and Michelle Rose (me) have walked, run and cycled our socks off. Finishing last weekend with an amazing two day bike ride* covering over 100 miles of the beautiful countryside surrounding Bristol, we are so proud to have finished first nationally and to have raised over £2,800. We have amassed close to 6 million steps between us (over 35,000 steps a day each).
The moonlit midnight walk on Sunday night (after a 60 mile bike ride) perhaps not really necessary, when we discovered on the stroke of midnight that we finished almost 500,000 steps ahead of the team named Olympic Worthy rivalling us for the top spot on the national leader board of over 600 teams.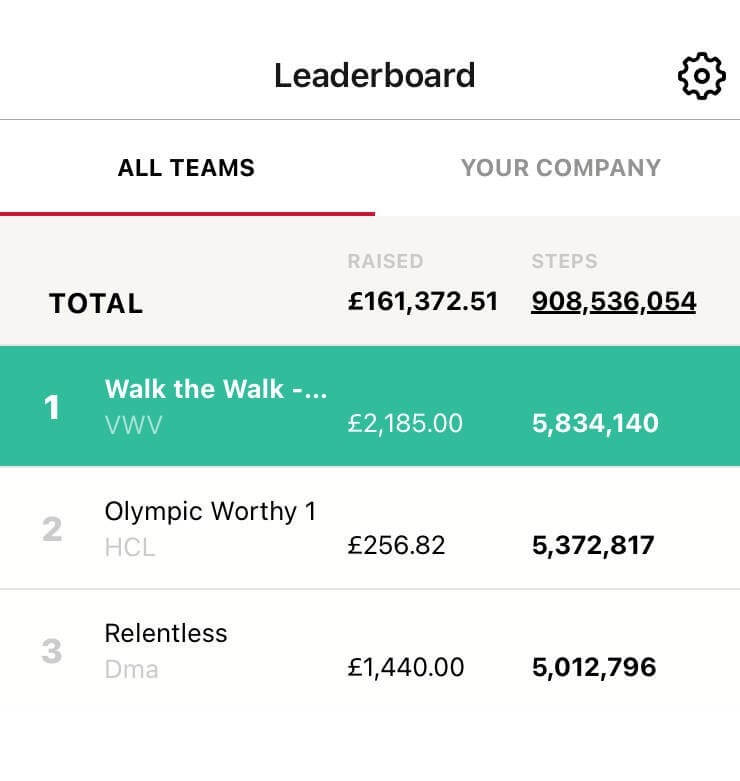 Teamwork and Collaboration
For this year of all years, there really was no excuse for us not to be out and about, whenever we could, clocking up the steps. But I have no hesitation in recommending this competition to any team interested in getting to know one another a little better and working towards a shared common goal. We all talk about how important teamwork and collaboration is (it's one of VWV's core values) but to see it playing out every day as we were competing to win this challenge has been inspiring.
Trying to outsmart the opposition with strategy meetings, encouraging busy team members to take a break and hop on a bike over a sunny lunch-break no matter how busy the day was looking, to really digging deep to find the motivation for yet another early morning run in sub-zero temperatures when it is barely light, to lonely, late evening bike rides when there really has been no prospect of leaving the screen - we have gently "nudged" each other along in our own individual ways. We have been there for each other literally every step of the way.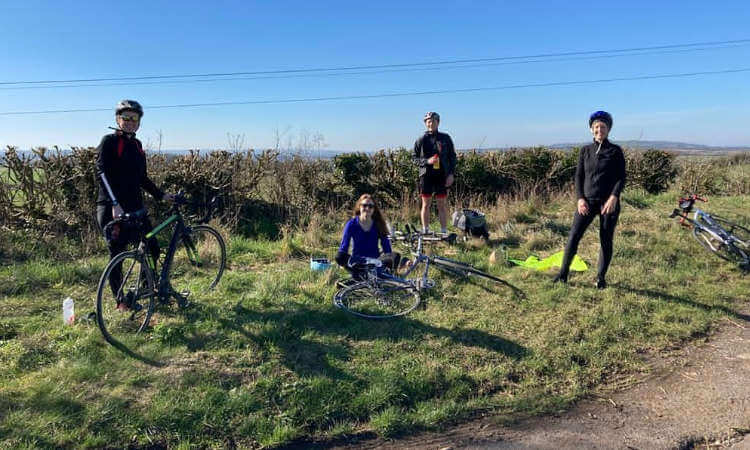 Left to right: Fiona Lawrence, Josie Berry, Guy Bigwood and Sally Rushton
Competitive Spirit
Four of us are super-competitive litigators - winning is what we like to do - but to see how that competitive spirit has rubbed off not just on our fellow team members but to other members of our Contentious Probate team and wider private client department has been really rewarding.
They too have thrown their hats into the ring this year having watched us for two years plotting and scheming, and generally trying to outsmart the opposition and having the best time along the way. So if you want to join us in enjoying slightly trimmer waistlines, tighter thighs and happy memories of shared laughter, do think about supporting this competition next year and yes - there is still time to support this most worthiest of causes on our Just Giving page."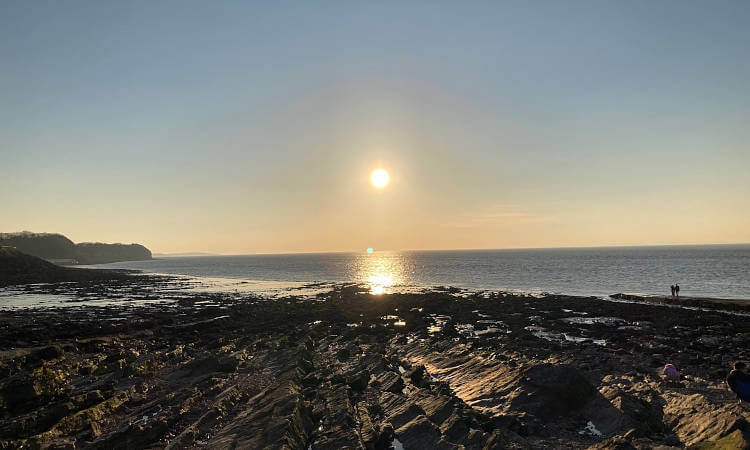 About the Future Steps Challenge
Future Steps is a 10,000-steps-a-day fundraising challenge taking place throughout February in aid of The Prince's Trust. The funds raised directly go to support young people across the UK, who are in need of vital help to get back into education, find employment or gain further training.
After raising £18,000 in 2019 and seeing our Walk the Walk team finish on top nationally (again!), VWV staff members have once more risen up to the challenge, with 13 teams taking part across our offices in London, Watford, Bristol and Birmingham, raising a total of £7,400.
---
* In pairs and in line with social distancing rules.