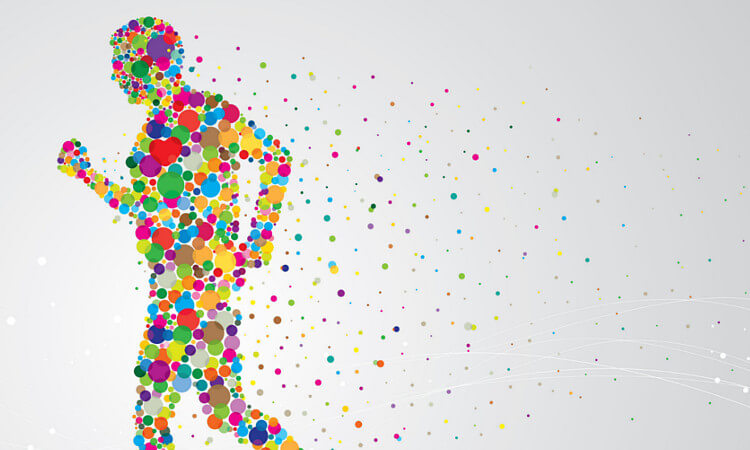 Medical practice is not only a specialist occupation but also a business. Practice finance and law are complex matters and it is becoming increasingly difficult to run a successful practice in the present climate. With the pressures facing GPs and practice managers at an all-time high it is now essential to work 'on' as well as 'in' the practice. To do this practices need to reorganise to create time to undertake these hugely important tasks.
This compendium of hot topics around accounting, banking and legal issues will be of enormous use to practice managers and GPs. The topics have been carefully selected to be as up to date and applicable to current issues as possible.
The easy-to-read topics are support by worked examples and tables throughout. This book will assist with the success of a practice in terms of earnings, quality of life and indeed patient care. It will help GPs and practice managers find and take the time to work 'on' as well as 'in' the business.
Ben Willis, Partner and Oliver Pool, Senior Associate of VWV wrote the book alongside Mike Gilbert, a chartered accountant and consultant for accounting firms specialising in the medical sector.
VWV are currently offering a 10% discount, use code VWVHT15