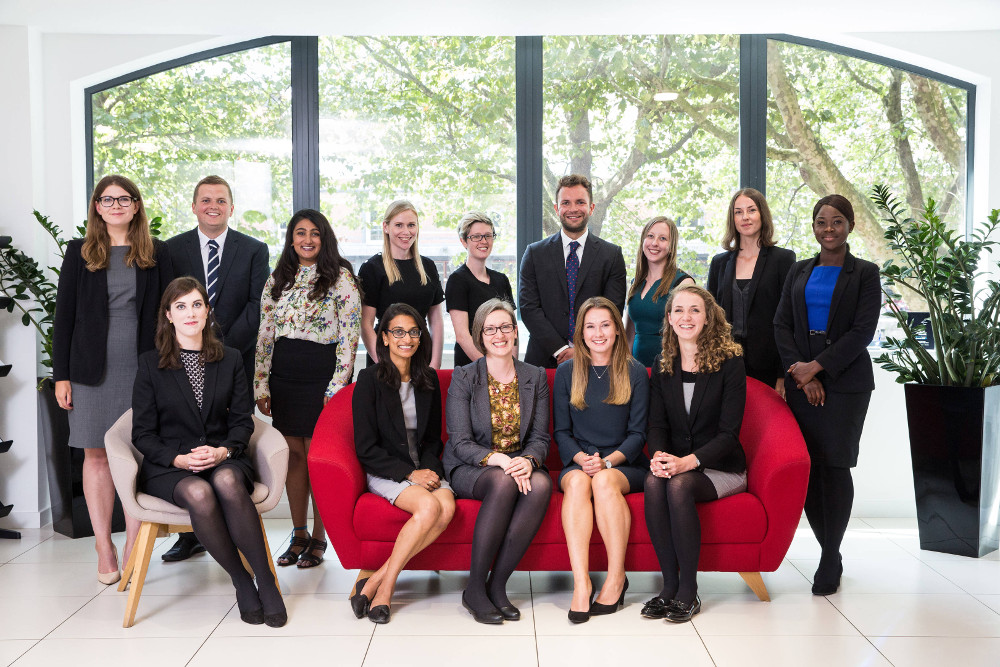 • Bristol - 18 November - 18.00-20:00
• Watford - 25 November - 18.00-20:00
• London - 9 December - 18.00-20:00


These evenings offer future solicitors a chance to see our offices and learn about our culture here at VWV. The evening will involve presentations from both our Training Principal and a current Trainee on the firm and what it's like to be a Trainee Solicitor at VWV. Our Recruitment Manager will also be giving tips on making your application stand out.
Following the presentations there will be an opportunity to ask questions and network with our speakers, other Trainees and members of our Trainee Recruitment Panel over refreshments.
So if you are thinking about applying to our firm, then don't miss out on the chance to hear first-hand about training to become a solicitor at VWV.