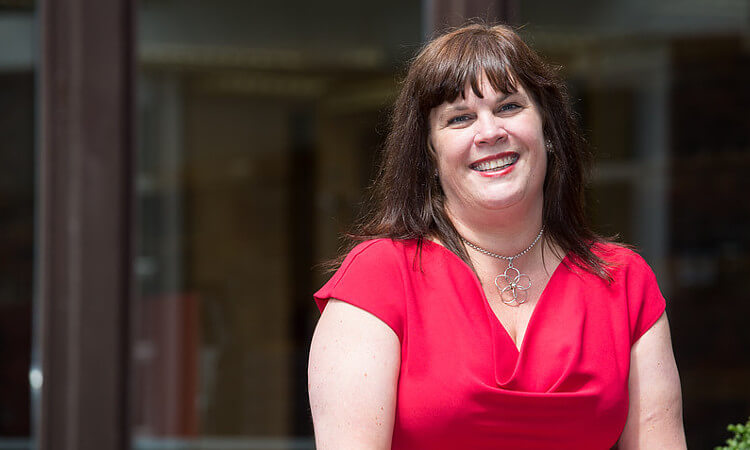 Jane specialises in contentious matters, particularly equal pay and discrimination, High Court breach of contract and injunctive relief claims and strategic projects, such as large scale redundancies and restructurings. She has over 20 years of experience advising universities and FE colleges on employment matters, and has extensive experience in advising commercial and charity clients.
When asked about the challenges in the HE sector, Jane commented:
"Universities increasingly need to be flexible in their use of resources to enable them to maintain the pace of change within the sector, with many such changes coming with little or no notice. By way of example the proposed Teaching Excellence Framework will throw the limelight on providing an excellent teaching experience for students, to help prepare them for the world of work and perhaps designing new methods of delivering teaching, to keep pace with technology."
Commenting on her recent appointment, Jane said:
"VWV is a highly respected national provider of legal services to the HE and FE sectors as well as to the broader education sector. I am looking forward to contributing to the continued growth and success of the firm in these areas across the UK, including Birmingham."
"Clients are particularly impressed with VWV's strength in depth and ability to advise on wider education sector issues and specialist areas such as charities and procurement."
Independent legal directory, Chambers & Partners comment on Jane:
"Jane Byford is highly regarded for her in-depth knowledge of the education sector and for her skills as a litigator. She is applauded for her wise and practical approach, with one source commenting: "She would never simply say what you want to hear; she deals sensitively and with emotional intelligence in an area where understanding people is vital"."