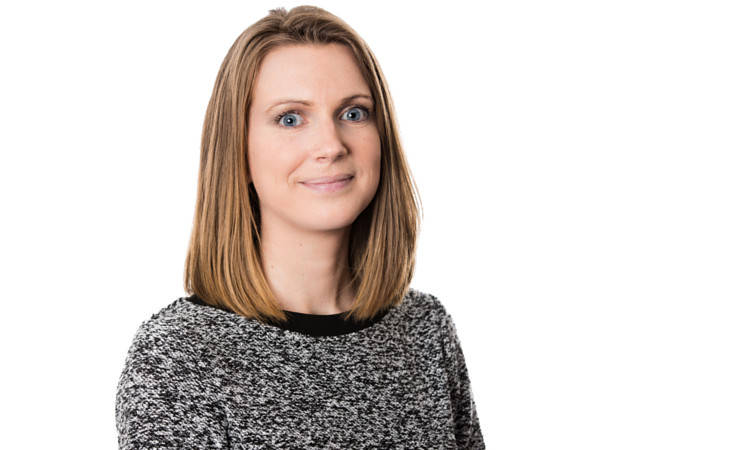 Founded in 1923, four years after women were allowed to enter the legal profession, the Women Lawyers Division aims to represent and provide a forum for female solicitors, giving them a voice outside and within the Law Society. Supporting all women solicitors and aspiring women solicitors, the committee is dedicated to meeting the needs of all women solicitors, and delivers key news, regulatory and management information to its members.
Laura has been appointed after a competitive nationwide selection and interview process and will serve an initial three-year term.
Having qualified in 2012, Laura is a Solicitor in VWV's Commercial team, advising clients on a wide range of instructions, from general commercial contracts to specialist intellectual property matters. She also has a particular interest in dealing with consumer law issues for businesses.
Laura Barrell reacted to her appointment:
"I am honoured and delighted to be appointed as a committee member of the Women Lawyers Division. It is important to me to help my legal colleagues feel empowered as women and to bring the voice of the female solicitor into the public forum. I hope that, as a committee member of the Women Lawyer's Division, I can strive to achieve that goal."
Leah Glover, Chair of the Women Lawyers Division, commented:
"We are delighted for Laura to join our 18-member committee and are confident that she will successfully help represent the female members of our profession across England and Wales."