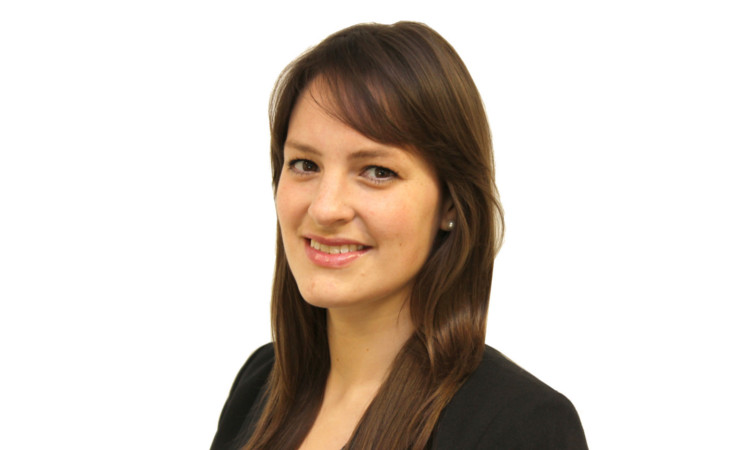 The BJC is a networking organisation for members across all sectors and industries in the city. Since its inception in 1948, the BJC has been involved in a wide range of activities including mentoring young professionals through education and training, delivering rare insights into local and national businesses, visiting the Houses of Parliament and founding the Bristol International Balloon Fiesta back in 1978.
Louise joined the BJC in November 2016, shortly after moving to the city from London. As a member, Louise has grown on both a professional and personal level: she has organised a cycle ride to, and tour of, Thatchers cider press, and in August 2018 visited the Hannover Junior Chamber International as part of an exchange programme.
Louise specialises in education law with a focus on providing advice to schools in the independent sector. As a member of the BJC's Council of Management, Louise will help to co-ordinate and promote events for its members, as well as assist in the day-to-day management of the organisation. Louise commented on her electoral win:
"It is wonderful to be able to support the growth of the BJC in this role once again. Given Bristol's rich history and strong cultural identity, I hope to nurture the BJC's connections even further and provide memorable experiences and exciting networking opportunities for our members over the coming year."