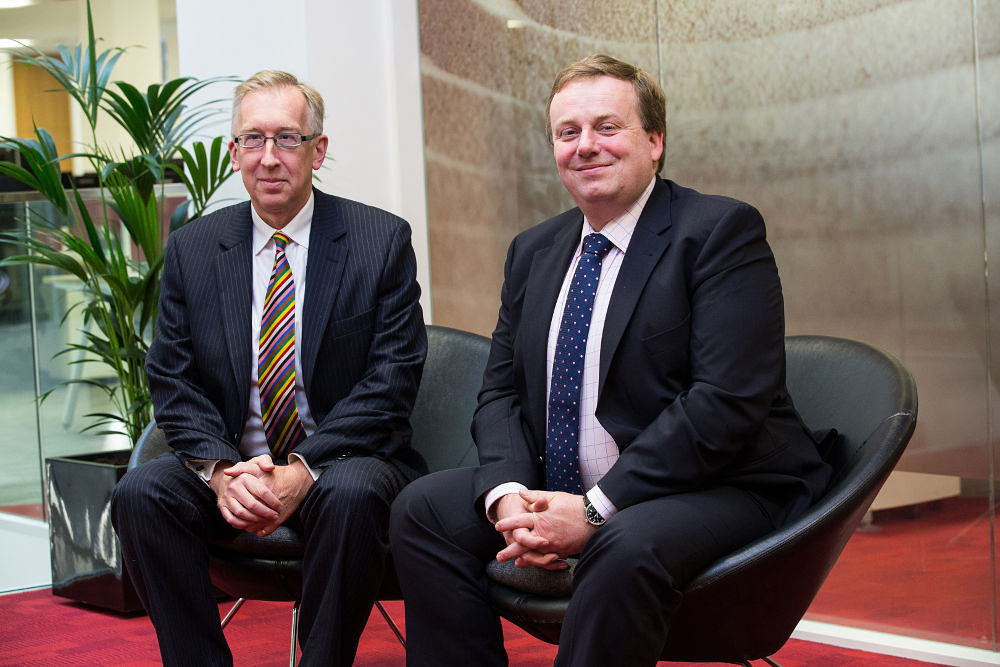 Specialising in supporting academies and independent schools, Matthew joins the firm's 36-strong Commercial Law team in Bristol. The team advises on a full range of commercial law issues, from data protection and standard terms, to resolving disputes and preparing commercial contracts, and is based across the firm's offices in London, Watford, Bristol and Birmingham.
Matthew has advised school governors, directors, and trusts on a myriad of issues throughout his legal career. In addition to working with academy trusts for over 12 years, he has significant experience in public procurement and wider commercial law, from day-to-day problem solving through to high-level, strategic support for education clients. Matthew acts for organisations such as The White Horse Federation, River Learning Trust, Tudor Grange Academies Trust, and Prospere Learning Trust.
With his wealth of experience, Matthew is a frequent speaker and panellist at academy events, and also contributes to the Times Educational Supplement. He has spoken on a number of topics including how to grow a multi-academy trust and academy trust governance.
Dr Nicholas Capstick OBE, Chief Executive Officer of The White Horse Federation, commented:
"The support that Matthew offers the WHF is immeasurable. His pragmatic and sensitive approach shows that as well as knowing the organisation inside out, he also understands me and my needs, which not only helps me to grow the organisation but also to sleep easier in my bed at night."
Doug Locke, Head of Corporate, Commercial and Charities, commented:
"Our Education team has achieved great success over the past year, maintaining its position in the first tier of UK law firms advising schools according to leading legal directories Chambers & Partners and Legal 500. We are delighted to welcome Matthew.
His 12 years of experience advising clients in the education sector, particularly multi-academy trusts, will enhance our ability to provide a first tier service to education clients."