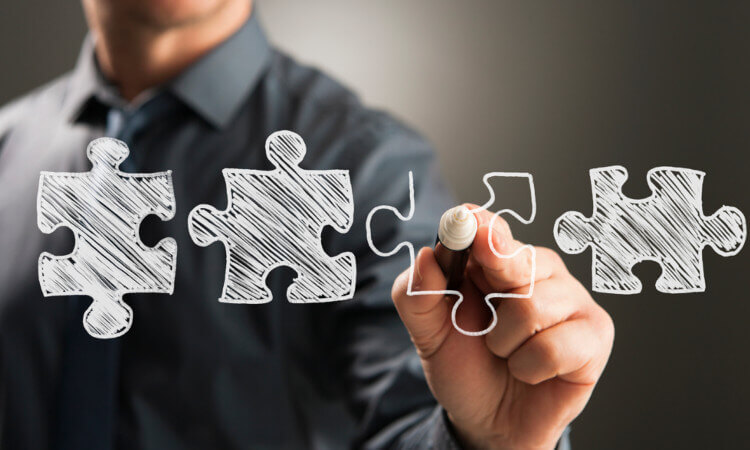 The award, sponsored by Big Society Capital, recognised the £1m innovatively-structured charity bond incorporating Social Investment Tax Relief (SITR) issued by South Bristol Sports Centre. It brought together various investors such as Bristol Credit Union, Resonance, and Big Society Capital.
The bond raised finance for the Centre to build 6 new five-a-side football pitches, allowing the charity to generate a sustainable revenue stream, as well as increasing their social inclusion programmes. VWV social investment lawyer Richard Hiscoke, advised on SITR, the bond structure and the issue of the charity bond.
The national competition organised by social enterprise trade body, Social Enterprise UK, recognises excellence and outstanding achievements by social enterprises – businesses that reinvest their profits for good, benefitting people and planet. There are now more than 70,000 social enterprises in the UK, contributing £24 billion to the economy each year.
BBRC's Chief Executive, Ed Rowberry, said:
"We're delighted to be recognised for our work with South Bristol Sports Centre and are grateful to all of the investors who took part in the first structured charity bond to involve SITR.
I am also very grateful to Richard Hiscoke at VWV who has gone above and beyond to make BBRC's debut fundraising a success, I am personally grateful to him for this."
Peter Holbrook CBE, Social Enterprise UK's Chief Executive, said:
"Year on year the UK Social Enterprise Awards get bigger and better. This year the competition was particularly fierce, so a big congratulations to Bristol & Bath Regional Capital for taking home a trophy.
In a year that's been dominated by political uncertainty, divisions and inequalities, hearing the stories behind the winners and all the finalists has been a breath of fresh air. Social enterprises show that another way of doing business is possible, one that puts people and the planet first. Because BBRC are free of shareholders they're able to reinvest their profits for good."
Watch Bristol and Bath Regional Capital's Awards nomination film here.
The five-a-side football pitches at South Bristol Sports Centre made possible by our award-winning deal. Watch a video about the Fives-Soccer here: https://youtu.be/3oVyY4IrTyU