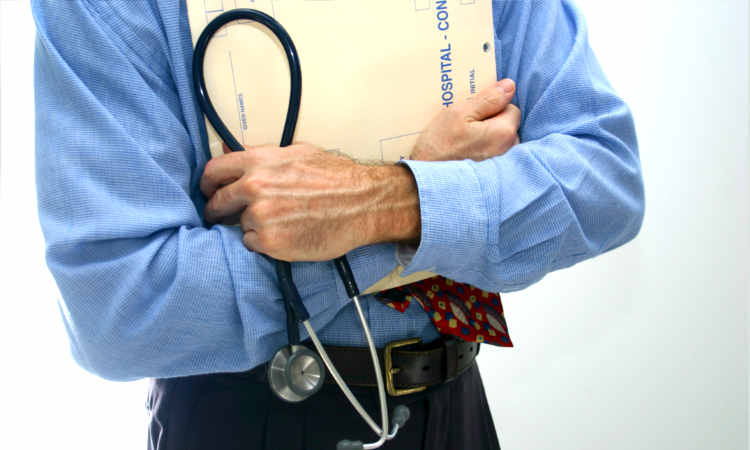 Under Section 250 of the Health and Social Care Act 2012, all organisations that provide NHS care must ensure that people who have a disability, impairment or sensory loss are provided with information that they can read easily or understand with support so that they can communicate effectively with health and social care services.
So what does the Standard tell organisations to do?
Under the Standard, providers and commissioners must ensure they do the following five things:
1. Ask people if they have any information or communication needs, and find out how to meet their needs.
2. Record those needs clearly and in a set way.
3. Highlight or flag the person's file or notes so it is clear that they have information or communication needs and how to meet those needs.
4. Share information about people's information and communication needs with other providers of NHS and adult social care, when they have consent or permission to do so.
5. Take steps to ensure that people receive information which they can access and understand, and receive communication support if they need it.
If you require any advice on how to implement the Standard at your practice or surgery, or require any other specialist regulatory advice, please contact Ben Willis on 0117 314 5394 or Andrew Lockhart-Mirams on 0207 665 0947.