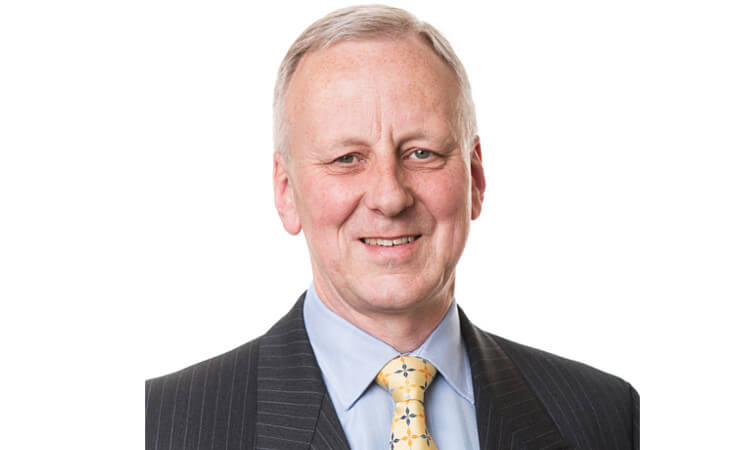 He now holds a diploma in Domestic Arbitration from the Chartered Institute of Arbitrators.
Arbitration is an alternative to litigation and mediation for resolving disputes. Often arbitration is agreed by parties as their preferred method to resolve any future dispute. Alternatively, parties can agree to refer a dispute to an arbitrator and the arbitrator then works on behalf of the parties to determine the dispute, and can exercise many of the powers of a high court judge if needed.
Nigel is acknowledged by clients to be approachable, pragmatic, clear and sensible - all qualities that clients value when they are going through the stress, uncertainty and challenge of a commercial dispute.
Simon Heald, Managing Partner at VWV, commented on Nigel's achievement:
"Nigel's qualification as an arbitrator reflects the breadth of our expertise in and continuing commitment to helping businesses and individuals resolve commercial disputes by providing an alternative, stand-alone option.
Commercial disputes continue to rise and with the recent significant increase in court fees, arbitration is becoming an attractive option where there is a need to resolve disputes quickly, decisively and cost effectively.
Congratulations to Nigel on a great achievement."
For more information, please see our arbitration and mediation FAQs.