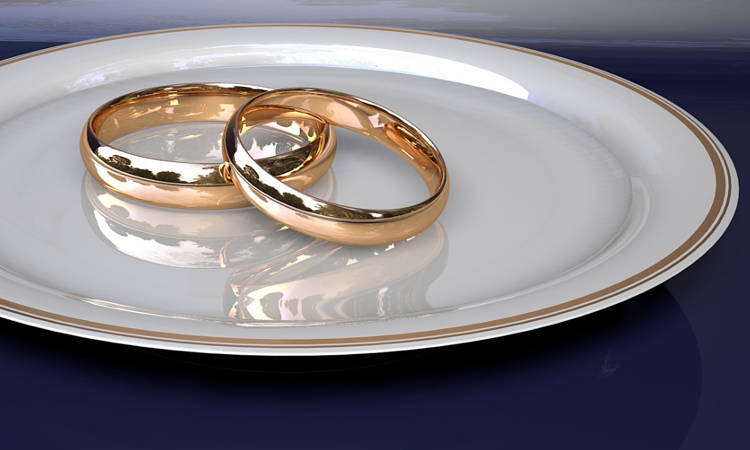 We have written in the last few months about the increasing pressure which has been brought upon the government to change divorce law, particularly following the high-profile case of Tini Owens, the woman who was infamously locked into an unhappy marriage after the court refused to grant her divorce last July.
Whilst Mrs Owens had borne the emotional strain and financial burden of the proceedings, her case brought this important issue to Parliament's attention.
Mrs Owens was trapped in her marriage as currently, the law requires a spouse to place blame and cite their partner's unreasonable behaviour to divorce, unless there has been a period of separation of at least two years and both parties agree to the divorce or adultery has taken place. Mrs Owens failed to convince the court that she met the legal grounds for a divorce.
Those in favour of no-fault divorce argue that you shouldn't have to remain married, like Mrs Owens did, to someone if you don't want to be.
They say that this does not encourage partners to be amicable from the outset, which would ultimately benefit them when dealing with financial matters and living arrangements for any children. This also means that more often than not, solicitors are having to heighten the problems within the marriage so that these can be used as the reasons for the breakdown of the relationship.
It appears that the government has listened and agrees, with the news of this announcement.
David Gauke has said:
"Hostility and conflict between parents leave their mark on children and can damage their life chances. While we will always uphold the institution of marriage, it cannot be right that our outdated law creates or increases conflict between divorcing couples."
Importantly, a key feature of the new law will be that one spouse will not be able to 'contest' a divorce in court which is brought by the other spouse.
When Will the New Law Be Introduced?
It is important to note that, despite making the announcement, Gauke has not committed the government to a date by which the new law will come into place, simply saying that the new legislation will be introduced "as soon as parliamentary time allows".
So for now, the current grounds for divorce remain in place and until such time as the new law has been through parliament and come into force there remains no change for divorcing couples.
We will keep you updated on key developments and when the new law is brought into force.
---
For specialist legal advice on divorce and family law, please contact Samantha Hickman on

0117 314 5435

, or complete the form below.