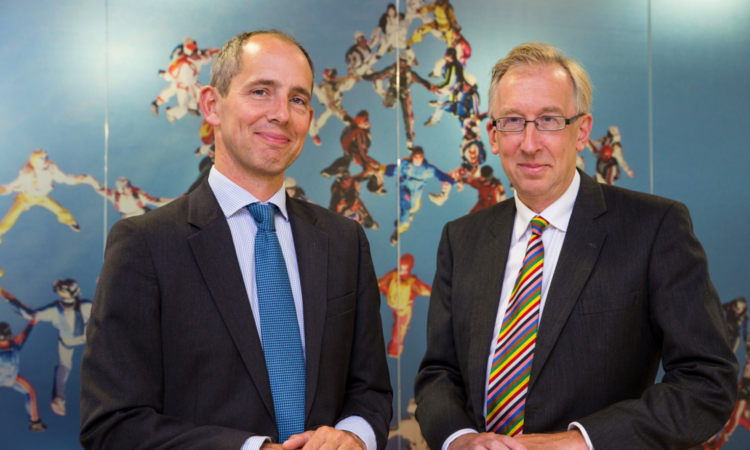 He joins from London law firm Rosenblatt, which he helped become the fourth UK law firm to go public, by achieving its Alternative Investment Market listing in May 2018.
Patrick has a law degree from the University of Bristol and qualified as an Accountant in 2001. He has 13 years' experience with legal service providers, having previously worked as a Chief Financial Officer at the Kings Court Trust, and Finance Director at DAC Beachcroft. Prior to this, he worked for BBC News and EY (previously Ernst & Young).
Patrick commented on his appointment:
"The legal services sector faces many challenges in terms of commercial pressure from clients, commoditisation of legal work and technological advances in AI. This means that the traditional approach to service delivery needs to be challenged to ensure that client service levels remain high, whilst profit margins are retained.
VWV is one those firms that are willing to embrace that challenge and has an opportunity to enhance its growth, maintaining and innovating service excellence, staff satisfaction and financial rigour."
VWV's Managing Partner, Simon Heald, commented:
"We were impressed with Patrick's experience and very much look forward to working with him. I am confident that he will help us deliver a robust finance strategy through a focus on productivity and commercial acumen, and help us achieve further growth."
When he's not busy with his three boys, Patrick runs marathons and enjoys surfing in Cornwall.