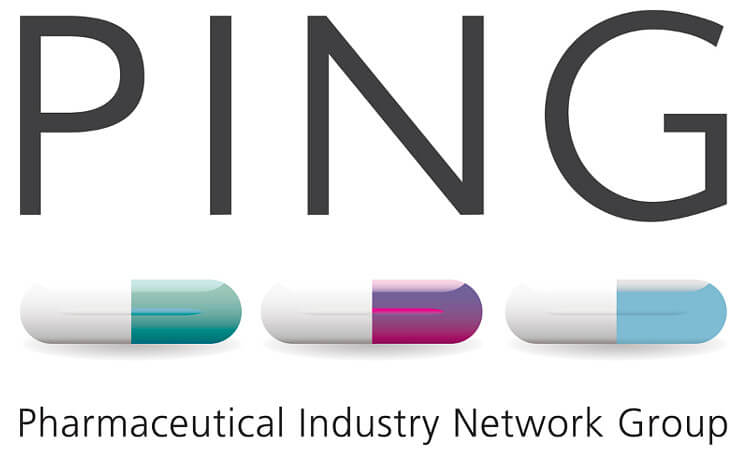 Those concerns have been exacerbated with the requirement for the government to make at least £22bn of efficiency savings over 2015-2020 due to increased demands from an ageing population with multiple conditions. The NHS England's five year blueprint - The Five Year Forward View - set out radical changes in the way care will be organised and delivered.
VWV, whose sector specialisms include pharma & life sciences, healthcare and technology - with support from Watford Chamber of Commerce, Watford Council and the Hertfordshire LEP - will address those questions on 27 September at its annual PING (Pharmaceutical Industry Network Group) seminar entitled Navigating the NHS Maze, which will take place in Watford, Hertfordshire.
The annual PING seminar is usually attended by over 100 people from across the pharmaceutical supply chain, where attendees have the opportunity to discuss best practice and listen to keynote speakers on topics of current importance to the sector. This year's event is another full house.
Last year's event addressed the issue of adherence - and the real reasons people do not take their medicines when they should and the impact of this - and saw the launch of the PING Innovation Award, which recognises an innovative product or service that has made a real difference in this sector. The award was given to Leslie Morgan of Durbin Plc for supplying over £20m worth of near expiry date medicines to people in the developing world, and also Proteus Digital Health for their 'chip on a pill' to measure when a patient has taken their medicine to help with medicine adherence.
The 2016 event will cover a wide range of topics including how to engage and have help with NICE, what to do when a product is reviewed by NICE, accelerated access, setting a price and getting a price increase, how to be considered for commissioning on a national basis rather than locally within the NHS, the practicalities of engaging with CCGs, how to position a product or service including what the NHS is actually looking for, and where the NHS is going.
Paul Gershlick, Partner at VWV, said:
"The aim is to give practical insight into how to engage with the NHS, both now and in the future, whether for existing products and services or for innovative ones.
With the healthcare landscape undergoing so many changes, this event is a great opportunity for pharmaceuticals and other organisations supplying to the NHS to come together and consider what they should do and how to adapt."
VWV's Pharmaceuticals & life sciences team focuses its legal advice and support on three core areas: acting for pharma clients who are involved in the supply of medicines; medtech and the convergence of IT and telecoms with pharma, life sciences and healthcare; and the provision of assistance to pharmacy in relation to the services they provide.
PING is a networking group designed for people across the pharmaceutical supply chain to discuss and share best practice and ideas, and generally help each other at a time of great change.
PING is run by Paul Gershlick, Partner at VWV, and is supported by the Watford Chamber of Commerce, Watford Council and Hertfordshire Local Enterprise Partnership. PING has been instrumental in strengthening the pharmaceutical sector, particularly within Watford and the surrounding areas, and has even been recognised by the Legal 360 group with an award for 'Most Innovative Marketing Idea'.