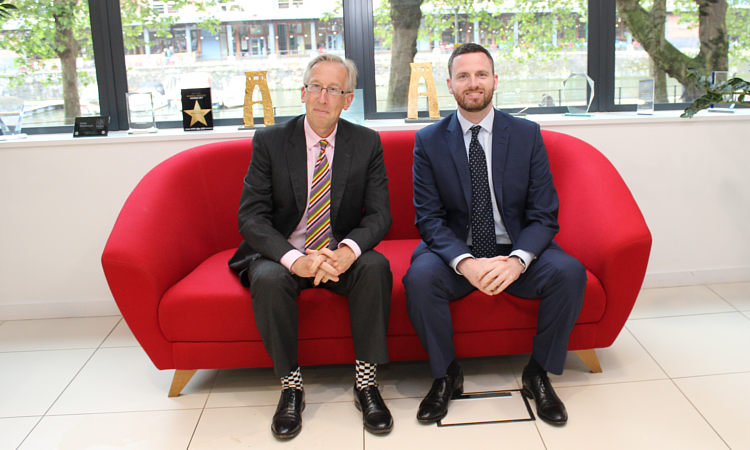 Daniel joins from Kingston Smith having experience in handling complex private client matters, including Wills, inheritance tax planning and cross-border estate administration.

At VWV, Daniel will be supporting clients alongside five other partners leading the Estates, Tax Planning and Trusts team, as well as the wider, 50-strong Private Client department. He will be working closely with his colleagues in Watford to grow the firm's presence throughout the South East.

Daniel's appointment is just the latest sign of the firm's growth in the South East. Over the last few years, VWV has become an established name in the Northern Home Counties and North London, having joined forces with a significant part of Matthew Arnold Baldwin in 2016, and Private Client specialists Seabourne Lawleys in the following year.

Daniel commented on his appointment:

"I am excited to be joining the team at VWV. The firm has a strong, established reputation as a leader in the Private Client sector, and providing unwavering support for its clients. I am keen to play a pivotal role towards VWV's growth as a leading law firm across the UK."

Managing Partner, Simon Heald, also commented:

"Daniel has already made a great impression as a commercially-minded lawyer with a strong client focus - characteristics perfectly aligned with the firm's core values. His experience and expertise will be of great benefit to our clients and I am sure his work will support our further growth ambitions in the South East and nationally."

As well as providing clients with excellent legal advice, Daniel has already made a name for himself outside of the workplace. He was awarded the Eagle Radio 'Local Hero' award in 2012, in recognition of his fundraising efforts across Surrey, and was named President of the Surrey Law Society in 2015, helping to manage its biggest events.