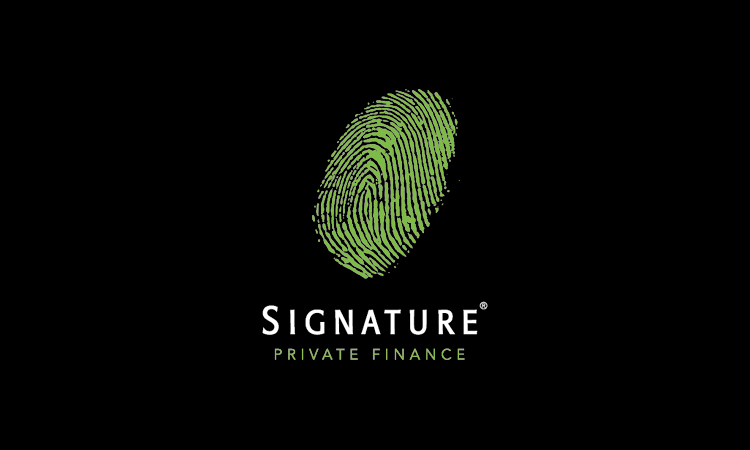 Signature recently secured a new investment from Foresight Group LLP, to replace its previous funder, Cabot Square. VWV played a key role in the deal, advising Signature's management on the exit.

CEO of Signature, Tony Gilbertson, commented:

"This new investment will accelerate our growth strategy, helping our development of new products that more broadly support the needs of our clients and targeting new locations in order to better serve our growing national customer base."

Emma Cameron, a Partner in VWV's Corporate Law team, took the lead on advising the management team. Emma joined VWV in 2016, and specialises in all areas of corporate finance acting for businesses, banks and high net worth individuals on share and business acquisitions and sales.

Emma said:

"We were delighted to develop our relationship with Signature by advising the management on this significant deal for its business."