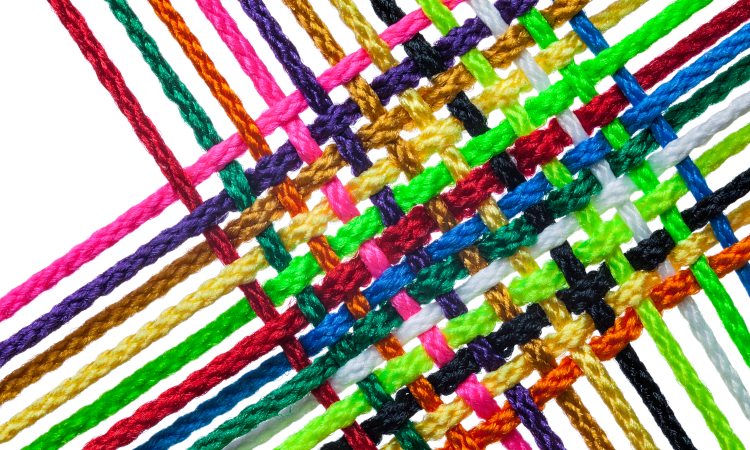 CleanTEC is one of the first cleaning companies in the country to become an employee-owned business. The company has grown organically through the years and now has over 1,250 employees across the UK.
The shift in ownership means that staff will be the majority shareholders of the business – becoming part of a sector of 500 employee-owned businesses in the UK.
A trustee board with employee trustee directors supported by an elected employee council will provide an additional forum and voice for the employees throughout the company.
The VWV team was led by Emma Cameron and consisted of specialists from a number of our teams, including Emma Bradley (Trusts) and Samantha Chaney (Corporate).
This is the latest of several sales to employee ownership trusts on which we have acted for various clients, demonstrating the increasing popularity of this exit strategy.
Peter Rochford, Director of CleanTEC, said:
"We have just celebrated our 20th year in business, and it has been a great time to reflect on the efforts of all our employees. We wanted to sustain the future of the business and safeguard the culture of the company."
Emma Cameron, a Partner in our Corporate Law team, commented:
"Having acted for CleanTEC for many years and having assisted other clients with establishing employee ownership trusts, we were delighted to be able to use this expertise to assist the CleanTEC directors in their aim of ensuring the succession of the company for the benefit of its employees."
---
For specialist legal advice on selling your business to an employee ownership trusts, please complete the form below.