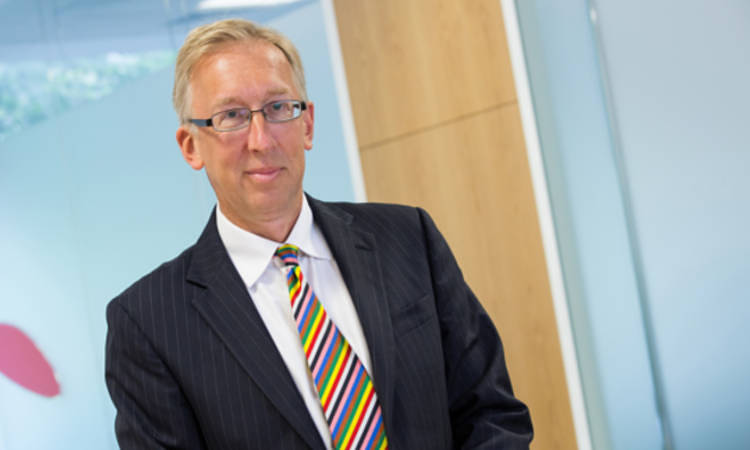 The last few months have been challenging for many of us. Plans have been put on hold, and many of us are having to stay away from our loved ones.
At VWV, as we continue to adjust to this new normal, coronavirus has highlighted the formidable resilience of our staff. Although our lawyers and many support staff are working from home, we have been able to remain open for business and have continued to support our clients.
The legal implications of coronavirus are wide-ranging and complex. So however this is impacting you, please don't forget that we are here to support you.
Many thanks,

Simon Heald, Managing Partner