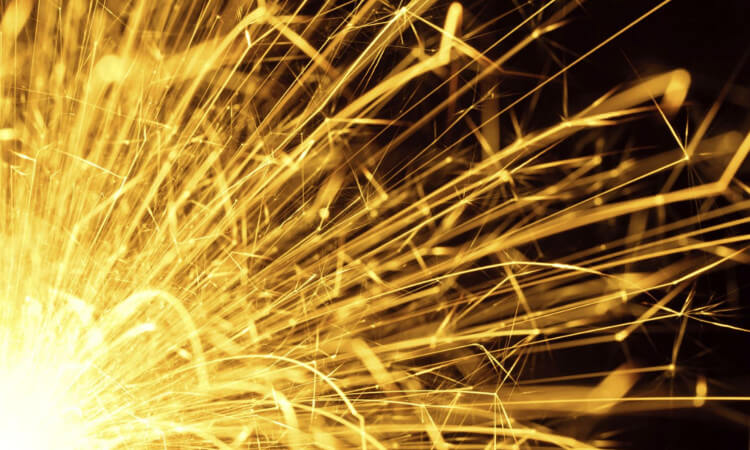 ... in relation to the scheme which governs the Charity, and the basis which the Charity holds the Recreation Ground at Bath.
We acted for the trustees on the original appeal to the Upper Tribunal in 2015 and also on the most recent proceedings in the First Tier Tribunal, following which the Tribunal have made a new Scheme for the Charity in the form sought by the trustees.
Subject to any appeal of the First Tier Tribunal's decision, the Scheme now provides a clear basis for the Charity to develop its work in providing recreational facilities for the public, including both at the Recreation Ground and elsewhere in or near Bath.
A copy of the Charity's press statement can be found here.
Our nationally ranked Charities team supported the Charity throughout the process and was led by Con Alexander. Con commented:
"We are really pleased that the Tribunal has made a new Scheme for the Trust which will give it a clear basis to develop its work. Our work for the Trust reflects our specialist expertise in charity law and governance, particularly in the context of Court and Tribunal proceedings. The Trust was very ably supported throughout the proceedings by our counsel, Matthew Smith, who also specialises in acting for charities."