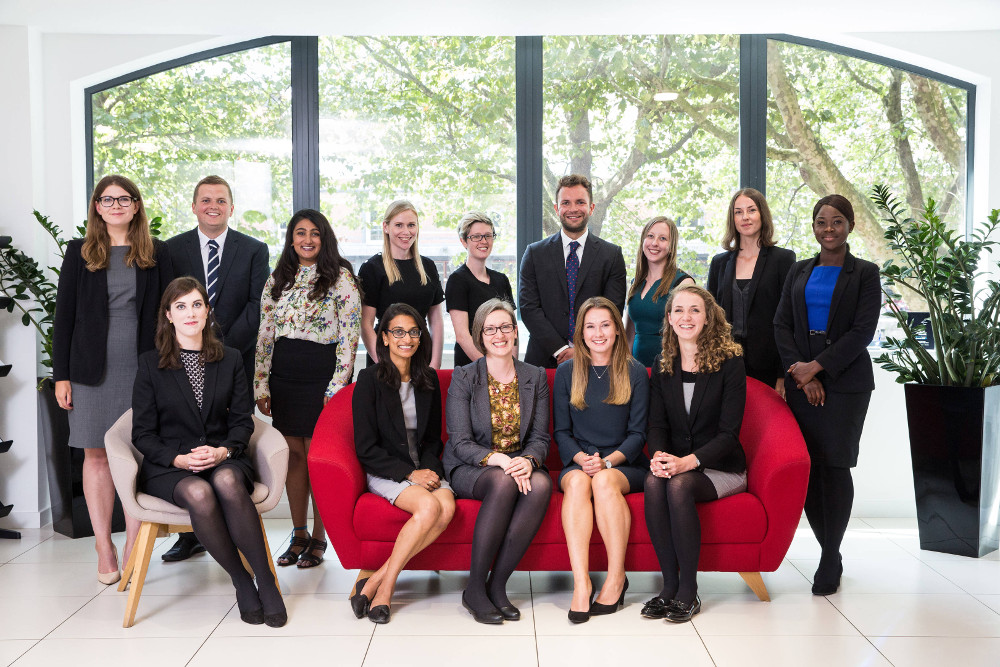 With seats across all our offices in London, Watford, Bristol and Birmingham, trainees will begin their contracts in a wide variety of practice areas including Property Litigation, Commercial Property, Corporate, Charities and Construction. The September cohort brings the number of trainees at the firm to 24, its highest-ever total.
We are recognised for our friendly and collaborative culture, trainees noting that "the hierarchy doesn't come across in day-to-day work. If I have a query, I'm more than happy going up to anyone, from Partner to Paralegal".
Social events like theatre nights, Topgolf and museum trips facilitate the integration of VWV's trainees, resulting in the firm being nominated this year for 'Best Recruiter - Medium Regional Firm' and 'Best Work Placement Scheme - Regional Firm' at the LawCareers.Net Awards.
We have also been praised for offering a good work/life balance, with trainees stating that "the firm definitely appreciates it when you do the extra hours – it's not expected."
As a result, the majority of trainees stay in the firm after qualifying, whilst six paralegals were offered training contracts.
One of them, Pallvi Gami, stated:
"I am really pleased to be starting my training contract at VWV, having worked as a Paralegal with the London Private Client team for the past two years. My colleagues have all been extremely supportive through this transition and I am looking forward to my first seat with the Corporate team in Watford."
Simon Heald, VWV's Managing Partner, concluded:
"Nurturing our 'next generation' lawyers is a priority for us at VWV, as they play a pivotal part in our future growth strategy. I hope that we are able to support them on their journey to becoming fantastic lawyers and it is my ambition that they pursue careers with the firm."