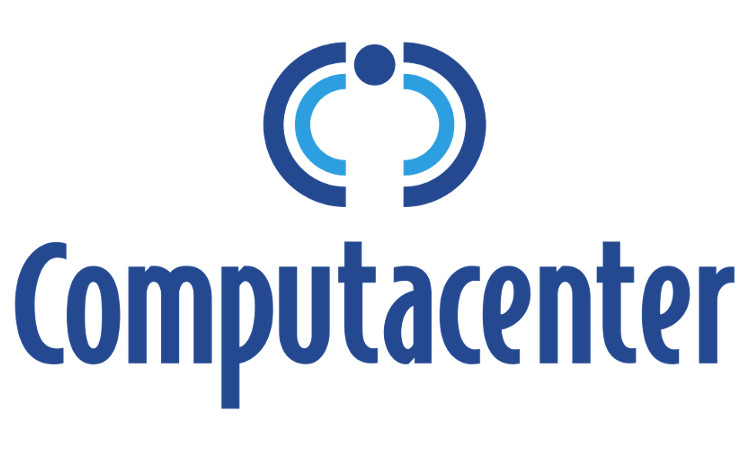 Computacenter is a leading independent supplier of IT infrastructure services, advising organisations on the implementation, optimisation, and management of technology for its global client base.
Corporate Partners Richard Phillips and Samantha Chaney previously advised Computacenter on the original sale of RDC to Arrow Electronics for £56M in 2015. Richard and Samantha led the transaction, supported by specialist lawyers in the Commercial and Real Estate teams. Since the sale four years ago, Computacenter and Arrow Electronics have maintained their strong ties through an agreement for the continuation of its IT disposal services. This relationship enabled the parties and their legal teams to complete the transaction within three weeks of the deal being agreed.
Computacenter CEO Mike Norris explained the decision to re-acquire RDC:
"The motivation behind the acquisition was to protect the service for our major customers. We fully respect Arrow's decision to step out of the [IT asset disposal] business globally…We are delighted that we will be maintaining a high-level of IT asset disposal services to our customers into the future."
Partner Samantha Chaney commented:
"We were delighted to assist Computacenter with this strategic acquisition. Working collaboratively, our team of specialist lawyers provided pragmatic advice to ensure the commercial timetable for the deal was met."
We support clients on a wide range of corporate transactions including mergers, acquisitions and joint ventures, and provides specialist legal services to both national and international clients from our offices in London, Watford, Bristol and Birmingham.