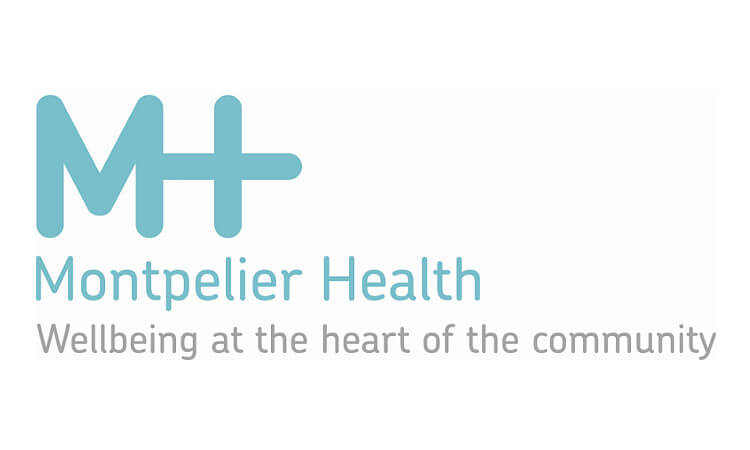 The company plans to make and build a network of small community pharmacies initially in the South West, and then potentially further afield.
Commenting on the acquisition Neil Higginson, Director of the company, said:
"We have known the directors of Fatz Limited for a number of years and this represents a first, but very important step for us in becoming an established pharmacy operator. We are looking forward to making further acquisitions and growing the company".
Bristol based Montpelier Health Centre is an NHS medical practice innovating in the business of primary care and the delivery of services to patients.
VWV acted for the buyer. Partner and Head of Healthcare Ben Willis, commented:

"We have worked with Neil Higginson and the partners of Montpelier Health for many years and are delighted to have helped them bring this project to fruition. The primary care practices of the future will be entrepreneurial health businesses and Montpelier Health is very much on that track."
Lloyds Bank provided finance to the buyer and Quality solicitors Burroughs Day acted for the sellers.