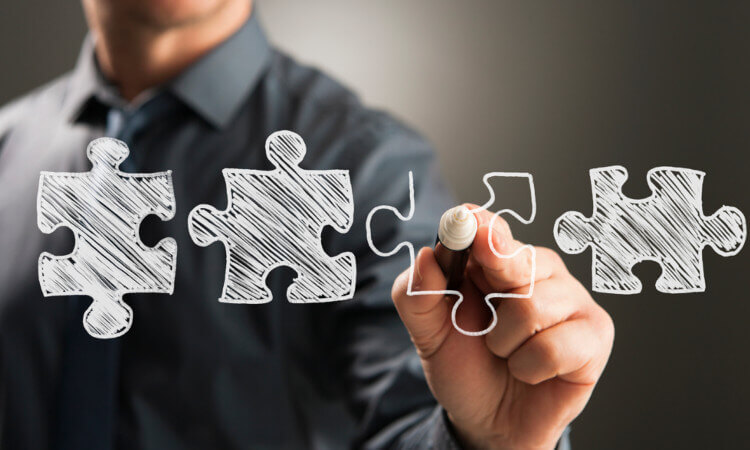 ... the recently launched Bristol & Bath Regional Capital CIC (BBRC), which actively connects communities, companies and institutions in the West of England with each other and socially minded investors.
The Bristol-based organisation facilitates effective collaborations designed to improve lives and encourage deeper civic engagement by directing investment into commercially viable projects and enterprises that enhance the social, environmental and economic fabric of the region. As a community interest company itself, all of BBRC's profits will be reinvested in the business and therefore in the region.
VWV social investment lawyer, Richard Hiscoke, led the working party of stakeholders (including Bristol City Council, the University of Bristol, the University of the West of England, Bath Spa University, Voscur, The Society of Merchant Venturers, Business West and the John Pontin Trust) and advised on the establishment of BBRC and its governance structures.
In a joint statement, the BBRC foundation members stated:
"We are very excited about working together to catalyse significant regional change via innovation and positive investment. We now encourage the local authorities, universities, third sector, corporate sector and interested individuals in the West of England to join us in supporting this exciting initiative to provide a game changer for the region and its people."
Chief executive of BBRC, Ed Rowberry, commented:
"Richard Hiscoke has gone above and beyond in both patience and helpfulness. He has been great at linking us with other likeminded organisations."
Jos Moule, who leads on CSR at VWV commented:
"We were delighted to be asked to play our part in establishing this community focused business through the provisions of pro bono legal support to the civic organisations behind this exciting regional venture."
Richard Hiscoke commented:
"It was a real pleasure working with Ed Rowberry and the other stakeholders on this project. By arranging investment for and through its investments in local community infrastructure projects and social businesses, BBRC has the potential to drive change and make a significant social impact in tackling local social issues and in transforming our deprived communities."