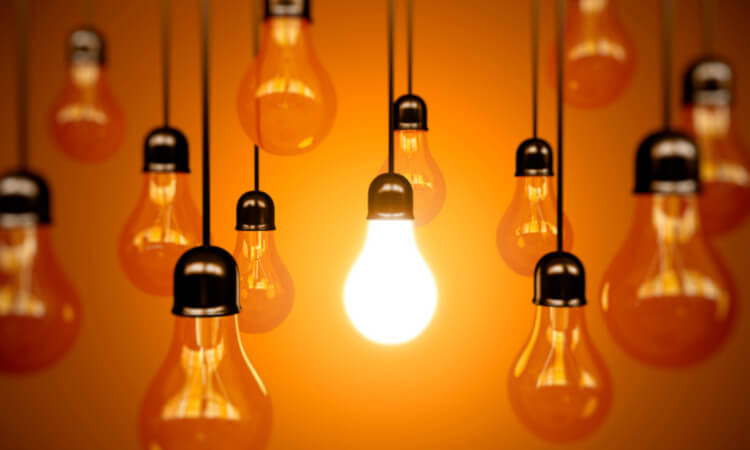 NWUPC is a not for profit company owned by its members whose primary objective is to secure value for money relating to the purchasing of goods and services for its member institutions, primarily universities. The Framework has been established to cover all aspects of global mobility to include outbound assignments from the UK, eg secondments overseas or setting up a campus in an overseas territory, and inbound assignments to the UK, eg the appointment of overseas nationals or accepting secondments from overseas universities.
Managed by NWUPC, the Framework will be available for use by universities across England and Wales enabling institutions to award call-off contracts to appointed firms for the provision of a variety of global mobility support services, including legal services.
Ian Ross, NWUPC Contracts Director, said:
"With global activity on the increase, NWUPC established this Global Mobility Framework to proactively develop collaborative procurement with members via all of the purchasing consortia. The successful firms appointed to this framework demonstrate the specialist skills required by our members in order to maximise their education activities both domestically and internationally."
With over 20% of staff in UK universities coming from the European Union or further afield, and universities reportedly considering establishing campuses in Europe in the hope that they may secure the continuation of European research funding post Brexit, the establishment of this Framework could not be more timely.
VWV Managing Partner Simon Heald commented on the appointment:
"We advise over 30 universities throughout the UK and our teams are proud of our reputation as a national leader in the education sector. With over 20 years of higher education experience, our specialist Immigration team and track record of complex international projects, I believe we are well placed to advise on the many opportunities that our appointment to this Framework will bring."
For further information regarding NWUPC's Global Mobility Support Services Framework or to discuss a project with an international dimension, please contact Jane Byford on 0121 227 3712.