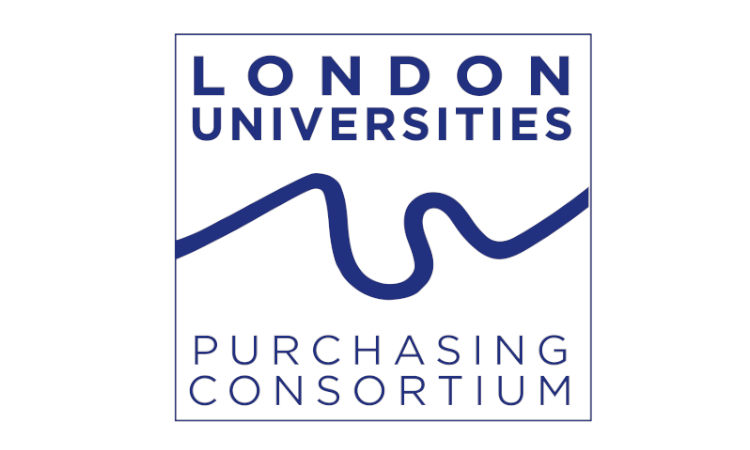 Being top ranked on the One Stop Shop Lot means that Members may directly award legal services to VWV, without the need to conduct further procurement exercises.
LUPC commented:
"Following the conclusion of a fiercely competitive process, we believe that we have appointed high calibre, expert firms and have provided a framework which will enable our national Member Institutions to benefit from savings in both costs and tendering time as well as meeting the legal services needs of our Members."
The Selection Process
Shortlisted from a pool of 36 firms taken through to the final stage of the highly competitive process, our appointment started in May 2017 and will continue until May 2020, with an option to extend for a further year.
Commenting on the appointment, VWV's Managing Partner Simon Heald said:
"We are delighted to have been appointed to the new National Legal Services Framework and in particular to have achieved the highest score on the One Stop Shop Lot. We believe that this success will give our clients confidence in our expert service, the ability to refer any matters to us without the need for further procurement processes and to take advantage of our competitive rates.
This accomplishment firmly cements our position as market leading specialists. We have very much enjoyed working with, and supporting, LUPC, the regional procurement consortia and their Members over the past eight years and look forward to continuing to do so on a national basis."
National Legal Services Framework
Managed by LUPC, the primary objective for the National Legal Services Framework is to maximise value from the collaborative procurement of goods and services on behalf of the purchasing consortia and supported by partner organisations from the sector. The appointment is made on behalf of the following consortia:
North Eastern Universities Purchasing Consortium
North Western Universities Purchasing Consortium
Southern Universities Purchasing Consortium
London Universities Purchasing Consortium
Higher Education Purchasing Consortium, Wales
Current consortia membership includes universities, colleges, government agencies, research organisations, museums and other cultural establishments.
This framework will enable Members to either direct award the top ranked firms on each Lot, or execute call-off options for the property, HR, dispute resolution, governance, commercial or student matters Lots. VWV are also appointed to the property and HR Lots.
---
For further information regarding the National Legal Services Framework or to discuss an instruction, please contact Jane Byford on 0121 227 3712.