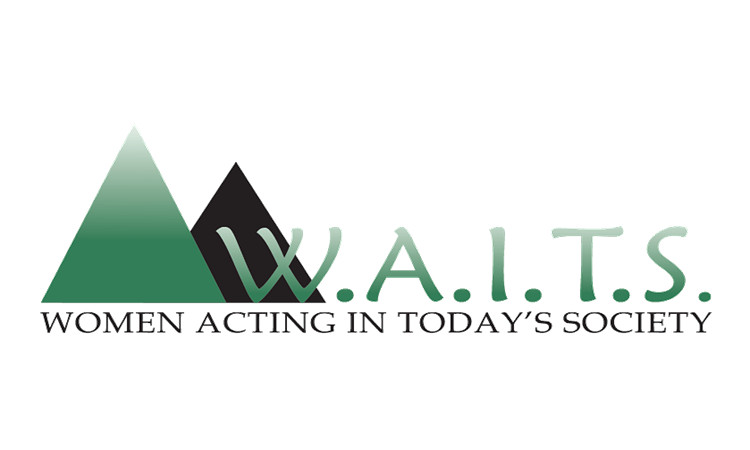 Women Acting in Today's Society offers holistic support to women, addressing issues such as welfare benefits, housing, domestic abuse, isolation, physical and mental health, etc.
Set up 20 years ago, the charity aims to support women to achieve their goals, feel empowered and gain independence.
Each year, staff at VWV nominate a charity to partner with and raise money through a variety of fundraising activities, as well as donations from the charitable trust. Last year, the firm raised over £2,000 for St Basil's.
Emma Brown, Operations Manager at WAITS, said:
"We are thrilled to be VWV's Charity of the Year! Last year alone, WAITS helped over 250 women to rebuild their lives following from domestic abuse and crime. With the support of VWV, we hope to provide refuge for women and children in the Birmingham area to ensure the safe relocation of families affected by domestic abuse and violence."
Clive Read, VWV Birmingham Office Partner, commented:
"As a firm we are committed to raising awareness of the amazing work that local charities do and we are very happy to be supporting WAITS this year.
The charity has been providing invaluable support to vulnerable women, and we look forward to raising funds for them."