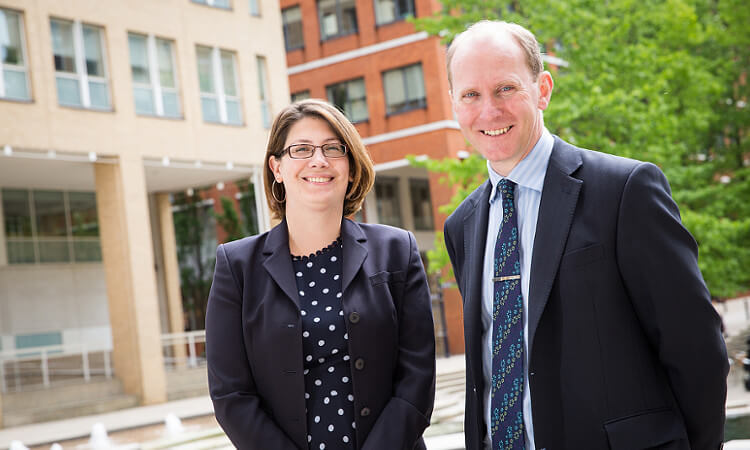 Both join from SGH Martineau.
Clive provides advice on property development, planning and commercial property for a wide variety of public and private sector clients particularly universities, colleges, local authorities and commercial businesses.
And Julie specialises in mainstream commercial property and development work, acting for both landlords and tenants in the private and public sectors.
Clive's and Julie's experience perfectly complements the existing Birmingham team and client base.
Head of VWV real estate, Gary Philpott commented:
"We have a national real estate practice, that underpins and supports our sector approach. In order to grow our real estate practice in Birmingham, we have focused on sectors that we are very well known for, eg Further and Higher Education. Our reputation in these sectors, combined with our well established real estate team, means we can attract high calibre lawyers such as Clive and Julie. We welcome them to our team."
The VWV real estate team is made up of 80 lawyers across all three offices including Birmingham, London and Bristol and provides a trusted national service for clients that include household private sector names, national developers, education institutions and central and local government.
Client Rosalie Mignan, Vice President, Global Real Estate & Facilities Management, IMG Worldwide Inc commented on VWV real estate:
"It has been a pleasure working with you. It makes everyone feel secure knowing that we have a strong professional team well versed in Real Estate Law working with us."
Clive Read responded by saying:
"The quality of VWV client base and their renowned expertise in key sectors were two things that really attracted myself and Julie to the firm. There is a clear strategy where Julie and I can play our part to help grow the business nationally from the Birmingham office."