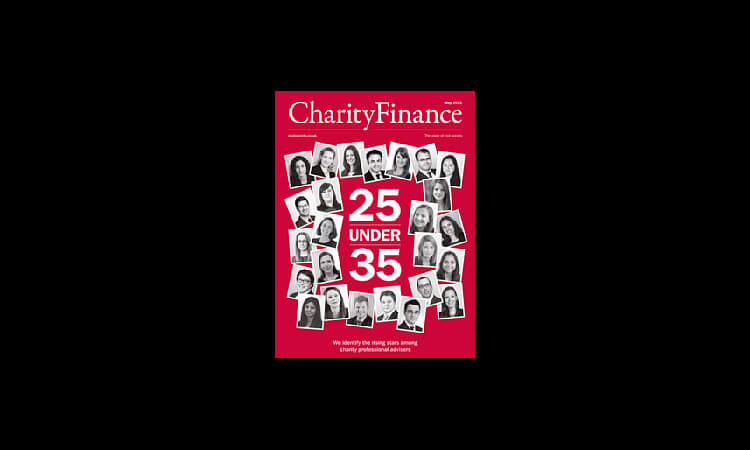 Charity Finance's article ('25 under 35') is intended to "try and identify the next generation of people who help shape the charity landscape, particularly in finance and law".
We are delighted that two of the members of our Charities team (Emma-Jane Dalley and Rachel Tonkin) have been profiled in the article. We think this reflects Emma-Jane and Rachel's strong personal commitment to the charity sector, their expertise and the firm's commitment to its charity clients.
Emma-Jane joined VWV as a Trainee Solicitor in 2004, qualified into our Charities team two years later and was promoted to Partner in 2014. Her work focuses on strategic projects such as transactions and mergers, structural reviews, commercial projects and the use of trading subsidiaries for non-primary-purpose trading. In recent months, Emma-Jane has been particularly busy advising clients on overseas projects.
Rachel joined VWV in 2008 from Burges Salmon, after previously qualifying with Macfarlanes. Her work includes acting on Charity Tribunal proceedings, advising on the transfer of services by government to the charity sector and assisting our clients with the management and expenditure of their endowment. Most recently, she has been providing support to the Law Commission on aspects of its consultation on charity law.