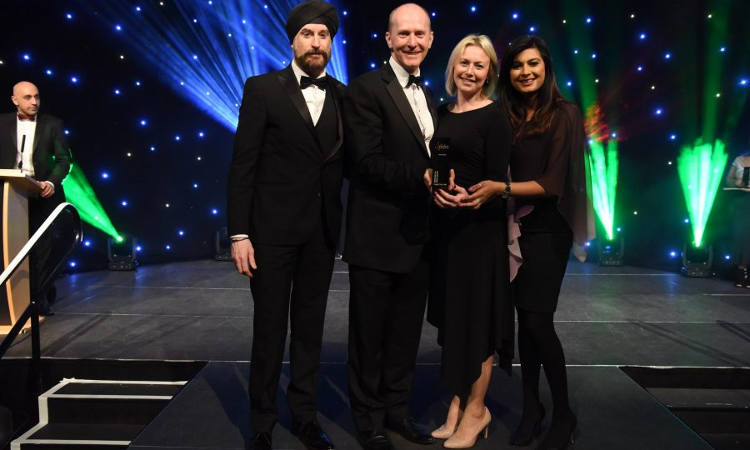 Now in their fifth year, The Signature Awards celebrate the best in the business in the West Midlands, shining a spotlight on the work of business professionals who have provided cutting edge thinking and have driven their organisations forward. The Awards celebrate the business community including law, financial services, real estate, entrepreneurs and those involved in promoting the importance of apprenticeships, diversity and inclusivity.
Clive Read, VWV's Birmingham Office Partner, commented:
"We are extremely proud to have been recognised for the Excellence in Legal Services award among so many businesses and individuals which are excelling across the region.
This recognition is testament to the firm's dedication, passion and commitment to the city and demonstrates our presence not only in the legal sector, but also in the wider business community."
VWV's impact in the region continues to be felt as the firm recently won the coveted 'Birmingham Law Firm of the Year' award at the City of Birmingham Business Awards 2018. Clive Read was also named 'Professional of the Year' at the Birmingham Awards in November. Fellow Birmingham-based Partner Dee Kundi also secured victory at the Asian Business Chamber of Commerce Annual Dinner and Conference, where she was named 'Outstanding Business Woman of the Year' alongside Rosie Ginday from prominent social enterprise, Miss Macaroon.
The firm was also recently shortlisted for four categories in the Birmingham Law Society Legal Awards 2019. Fingers crossed for Thursday 14 March when the winners will be announced at the awards ceremony at the International Convention Centre!