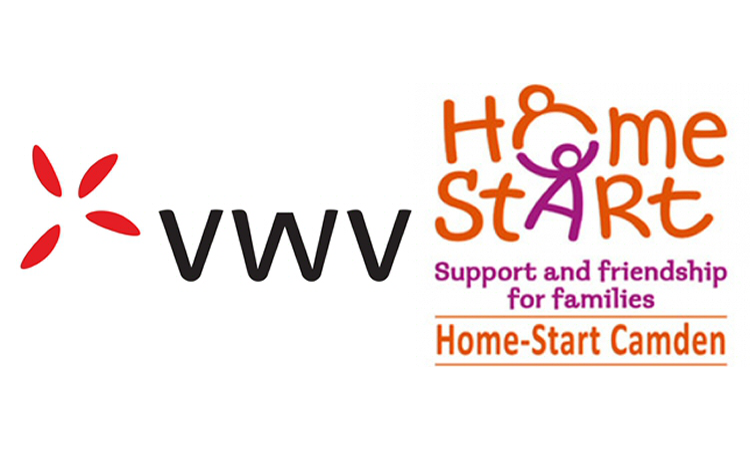 The Healthcare team 3.5 miles charity winter walk will set off from the VWV London office at 5:30pm passing various bridges in London, and will go past Victoria Embankment Gardens, Jubilee Bridge, Blackfriars Bridge, Millennium Bridge, London Bridge and Tower Bridge and ends at Potters Field.
Planned for next year, we have stage two 'Spring Run' in Spring 2018 and the final and most gruelling stage three 'Three Peaks Challenge' in June 2018.
Our London Charity of the Year, Home Start Camden, is a leading family support charity and offers free, confidential support and practical help to parents of children under five in the London Borough of Camden who are in a state of difficulty.
We do hope to make a difference by supporting those families in need and by raising awareness, and what better way to do it together as a team!
Please do help us to raise funds by clicking here to donate.
Thank you very much for your help and support, and keep you posted for next year's fundraising activities!