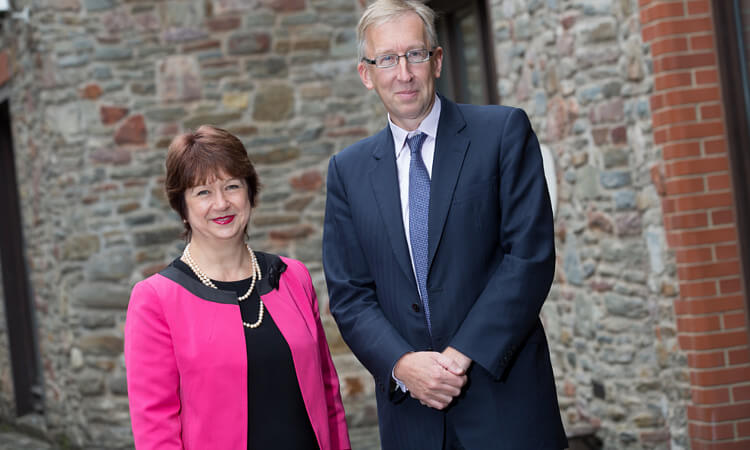 She arrives with extensive non-executive experience including with the Design Council, Digital Catapult and the Copyright Hub Foundation.
Serena worked for many years inhouse for household names including Guinness, Disney and O2. Responsible for strategic management of brand, content and technology she led on the deal to transform the Millennium Dome into The O2, set up the ATP Tennis Tour, and established the Copyright Hub Foundation.
Currently, she advises on strategies relating to standards essential patents (SEPs) and leveraging intellectual property rights to support fast growing businesses. She has particular expertise in managing and developing brand companies, digital businesses and commercialisation of big data, including academic research into university/business collaborations.
Serena is listed in independent directories as one of the World's Leading Intellectual Property Strategists.
Serena commented on her arrival:
"The team at VWV provides the ideal range of skills to support fast growing businesses in the technology sector. I'm delighted to be working with colleagues Nathan Guest and Doug Locke."
Simon Heald said:
"Serena's appointment reinforces our commitment to continue building the intellectual property and commercial capabilities in our London office at a senior level. This complements our recent appointments in Birmingham and Bristol."